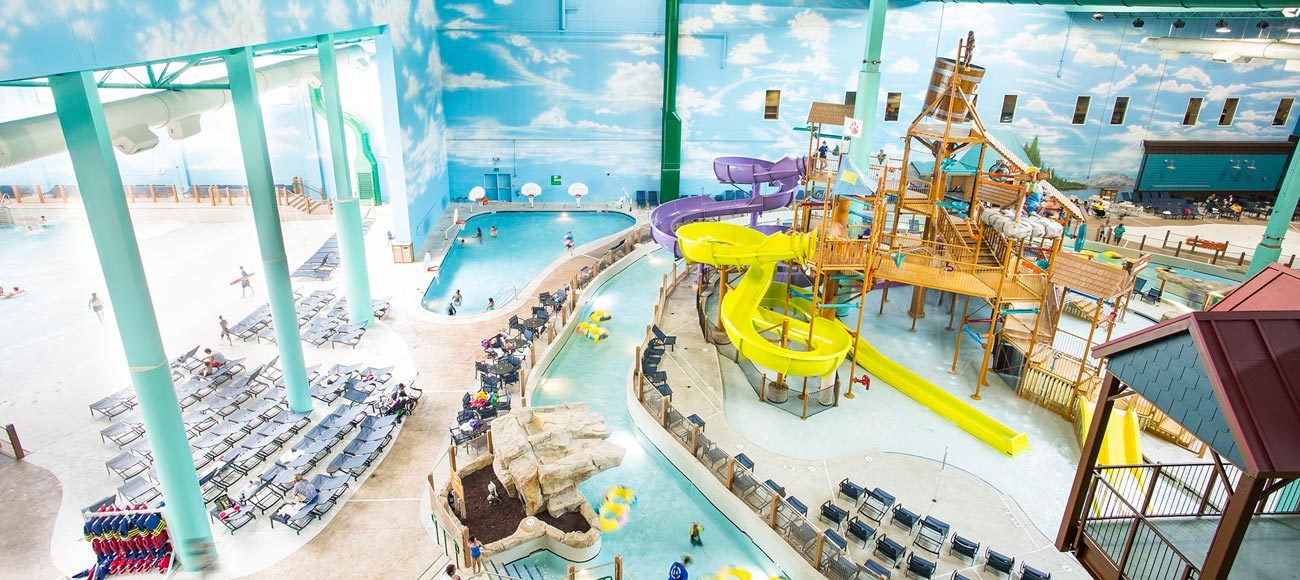 In 2018, the Great Wolf Lodge in Gurnee marked the 18th indoor waterpark to open through the longstanding collaboration between Water Technology, Inc. (WTI), Neuman Group (NG), and Great Wolf Lodge (GWL).
After purchasing KeyLime Cove Waterpark Resort, GWL hired WTI and NG to complete the $60 Million design-build and renovation, which doubled the size of the existing indoor facility to 80,000 SF and includes the addition of an outdoor leisure pool. This multi-decade partnership aims to bring Great Wolf Lodge's vision of an idyllic, Northwoods destination into reality through clear documentation, delivery, and construction. This ongoing collaboration has helped GWL become a leader in the indoor waterpark industry.
The variety of attractions at Gurnee Great Wolf Lodge ensure that there is something for every member of the family to enjoy. Children and toddlers will enjoy the Cub Paw Pool™ a 625 SF spray pad and kid's pool with geysers, water cannons, tot slides, and rainbow-colored jet skis. Nearby is Fort Mackenzie™ a multi-story, treehouse themed, interactive play structure, complete with slides, spray features, and an oversized dump bucket. Great Wolf Lodge has three separate feature slides: the Alberta Falls™, a tube slide, the Double Whirlwind™, a raft slide, and Coyote Cannon™, a bowl slide. Across from the slides is Slap Tail Pond™ a 4911 SF wave pool that recreates the experience of a tempest at sea. For those seeking relaxation Crooked Creek™ is a gentle 7,868 SF lazy river travels through the waterpark. Finally, during the summer months, Racoon Lagoon™, an outdoor leisure pool with fountains, provides a relaxing space for families to enjoy the sunshine.
"Guests are never more than a few feet away from the next great family adventure at Great Wolf Lodge Illinois," Emilio Fabico, GM of the Great Wolf Lodge Illinois, said in a statement. "With our diverse collection of water slides, pools, family-friendly attractions, and complimentary kids' activities, at Great Wolf Lodge Illinois, the fun begins the moment our guests walk into the resort and continues from morning to night."
Project Highlights
Family Wave Pool 4911 SF, Large Multi-Level Interactive Play Structure (2), Family Raft Rides Body Slide (2), Tube Slides Lazy River with Zero-Depth Entry 7868 SF, Activity Pool with Basketball Hoops, Spray Pad with Geysers and Spray Toys 125 SF, Kid's Pool with Slides 525 SF, Outdoor Leisure Pool with Fountains 1262 SF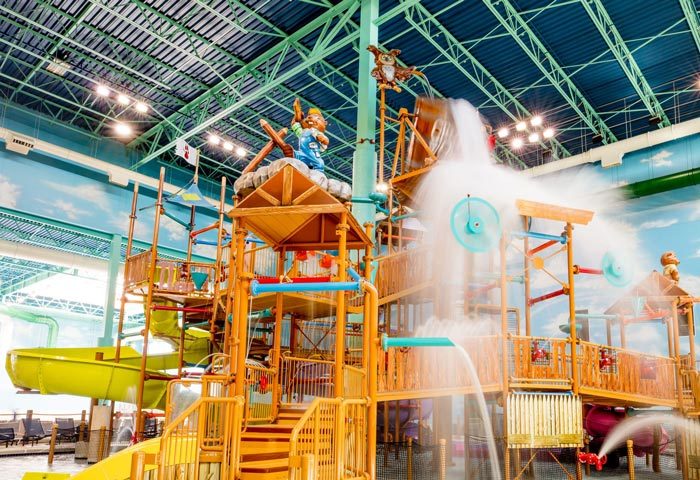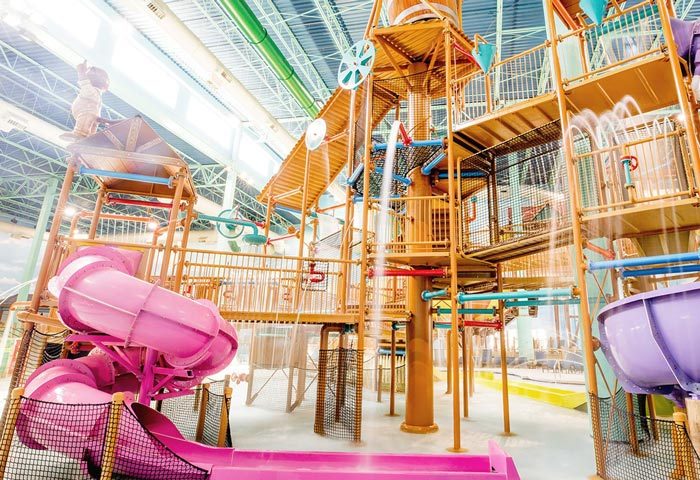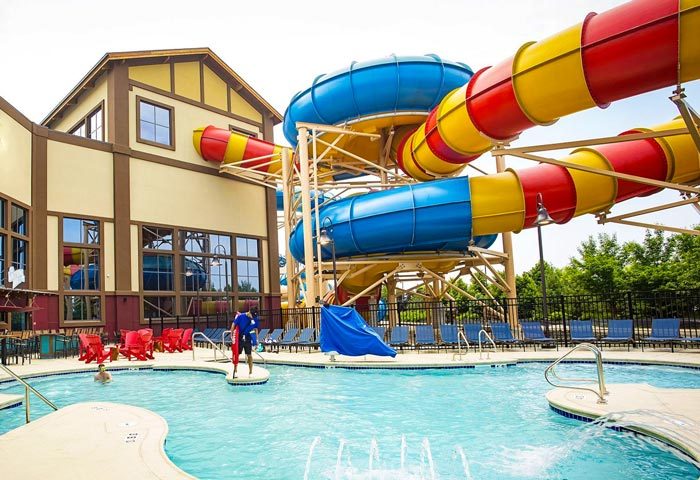 You may also be interested in learning about these innovative projects
Are you looking for an aquatic expert? We can help.
Get in touch