Passionate Professionals. Inspiring Individuals. And some of the best people you'll ever meet.
Hi, I'm Jill!
Jill has been with WTI since 1990. As one of WTI's longest-tenured team members, Jill has had a variety of tasks and roles during her time here, starting as an administrative assistant when the company was much smaller. Today, Jill's duties include management of employee benefits, employee payroll, new hire onboarding and bookkeeping for WTI-specific projects, as well as various accounting and administrative duties.
Life is too short to be anything but happy!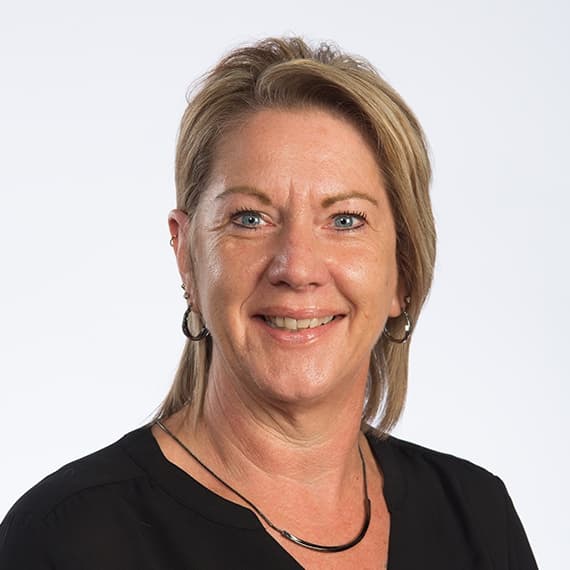 Education
Associates of Applied Science, Administrative Assistant, Moraine Park Technical College, Fond du Lac, WI