Passionate Professionals. Inspiring Individuals. And some of the best people you'll ever meet.
Hi, I'm Judy!
Judy started at WTI in 2016, and brings more than 16 years of experience working with clients, sales and production teams in the fields of manufacturing and public relations. With an education in accounting and art, her appreciation for details and creative problem solving enhances the business development team at WTI. Judy focuses on managing our graphics and imagery database, coordinating domestic and international tradeshows, assisting in key presentation coordination and supporting the Beaver Dam office in various administrative tasks.
"You're gonna need a bigger boat." - "Jaws"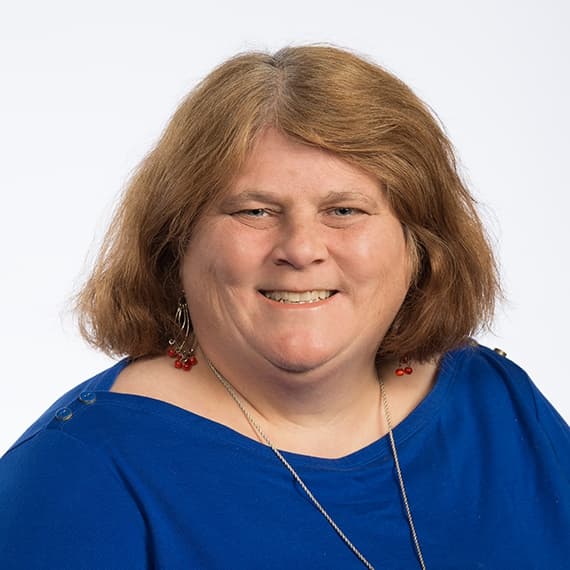 Education
Bachelor of Science, Art, Carroll University, Waukesha
Associate of Science, Accounting, Madison College, Watertown, WI