Passionate Professionals. Inspiring Individuals. And some of the best people you'll ever meet.
Hi, I'm Kristin!
Kristin joined WTI in 2023 as a key addition to our International Team. She has over 20 years of experience in Project Management within the engineering field. Kristin will work closely with internal and external project team members to carry out coordination and support duties such as overseeing Document Control and Project Administration as well as maintaining internal project milestone schedules. Kristin will be based out of our Texas office.
"Success Without Integrity is Failure"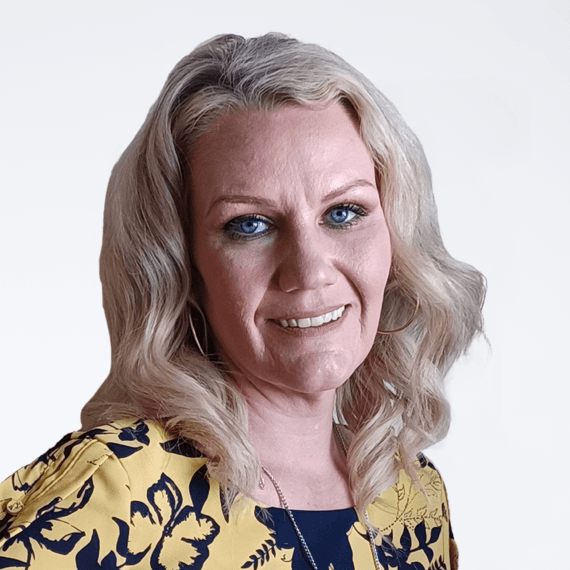 Education
Bachelor's Degree, Business Administration, Texas A&M
CAPM (Certified Associate of Project Management)