Passionate Professionals. Inspiring Individuals. And some of the best people you'll ever meet.
Hi, I'm Laura
Laura joins the WTI team in 2022 with experience as a Program Coordinator and has worked in construction operations administration. She will be working on our International Team. Laura works closely with our team to meet design deadlines, prepare and format specifications, and assist with client requests.
"The better you are at surrounding yourself with people of high potential, the greater your chance of success."
John C. Maxwell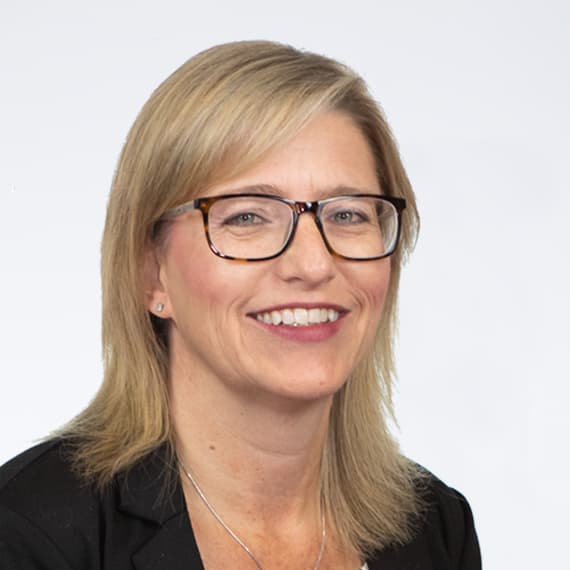 Education
Bachelor's Degree, Business Administration, Marion University
Associate of Applied Science, Administrative Assistant, Moraine Park Technical College