Passionate Professionals. Inspiring Individuals. And some of the best people you'll ever meet.
Hi, I'm Robbie!
Mark (Robbie) Hazelbaker joined WTI to further develop our growing portfolio of aquatic recreation projects from our Fort Worth, Texas office. Robbie joined WTI as a Project Director in response to the increasing demand from the Texas public market for innovative aquatic experiences. He brings more than 25 years of pool operation and staffing experience with Dallas-area YMCAs and municipalities. He is skilled in raising private money to help fund municipal and YMCA projects, and coordinated multiple pool renovations for the City of Richardson in 2002, 2006 and 2010. He was an integral part of the team that helped the Heights Family Aquatic Center open in the summer of 2013, which completely invigorated aquatics in the city. Robbie currently serves on the Murphy Parks and Recreation Board in Murphy, Texas.
Contact me: rhazelbaker@watertechnologyinc.com
I truly enjoy when clients become friends and friends become clients.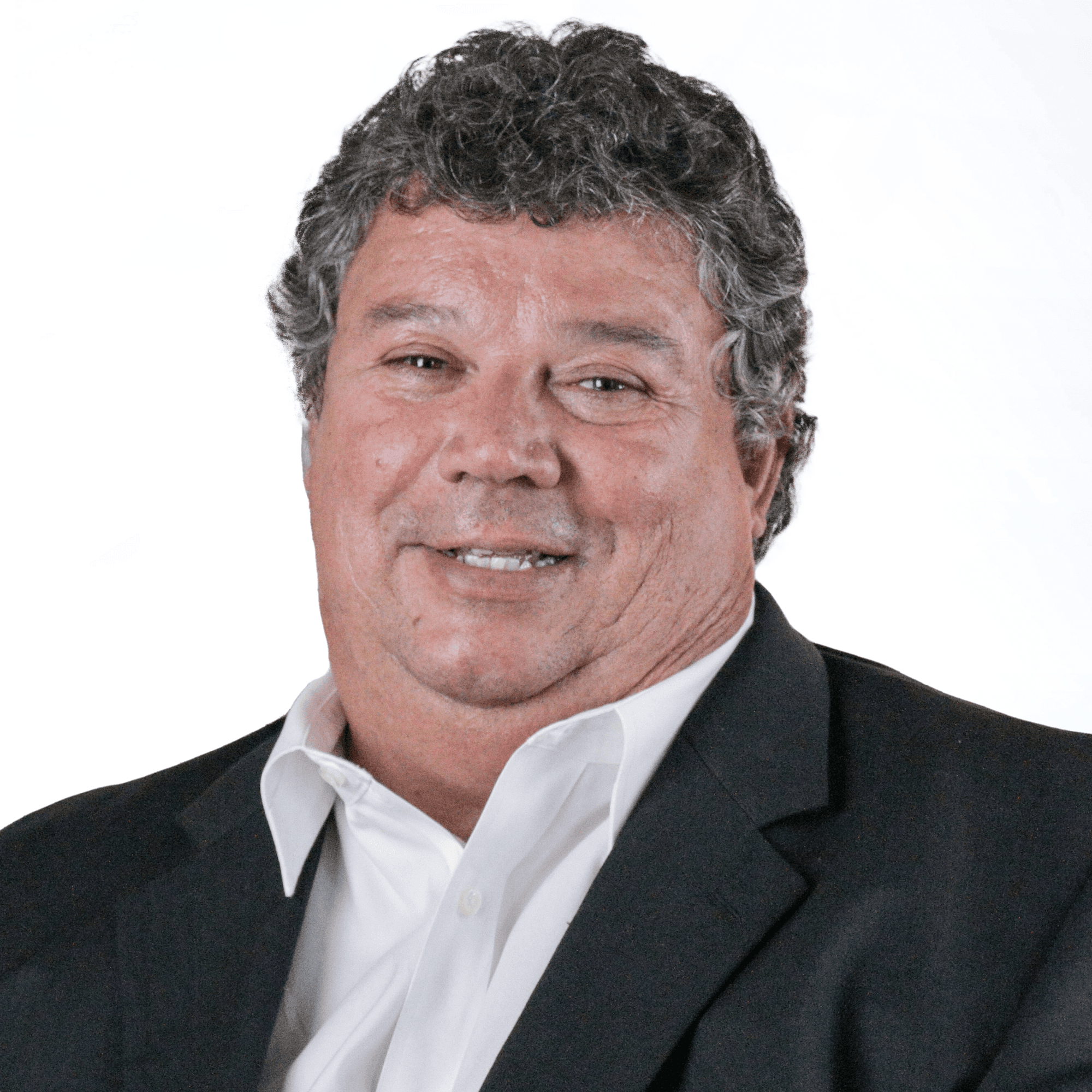 Education
Bachelor of Arts and Applied Sciences, University of North Texas
Affiliations
Past President, Richardson Rotary Club
Paul Harris Fellow, Richardson Rotary Club
IFEA International Festivals and Events Association Member
TRAPS Texas Recreation and Parks Association Member
Alumni: Leadership Southwest, Dallas Special Olympics, Texas fundraising leader
AOPA: Aircraft Owners and Pilots Association