Passionate Professionals. Inspiring Individuals. And some of the best people you'll ever meet.
Hi, I'm Bob!
Starting with WTI in 2017, Bob brings more than 15 years of experience working as a manager of engineering teams, and 10 years of experience owning and managing his own construction company. As a subject matter expert in Six Sigma strategies, Bob is able to apply a high level of skill to ensuring that every project exceeds client expectations.
His teams have won awards for quality improvements and have been recognized as quality leaders. He has managed teams in the United States, Canada, China, the United Kingdom, Malaysia, the Pacific rim and Singapore. Because of his experience as a business owner, Bob understands the needs of clients extremely well and is an excellent communicator of complex information and an accomplished problem solver.
It is exciting to work with clients and resolve design challenges to keep projects on track. I love seeing my work come to fruition.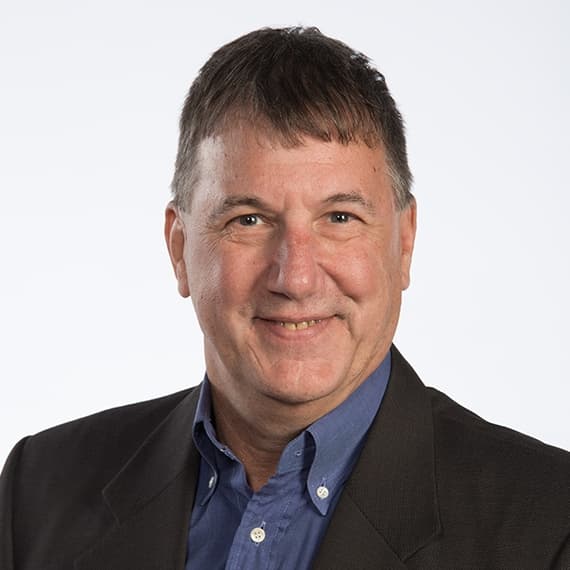 Education
Master of Business Administration, University of Chicago Booth School of Business, Chicago, IL
Master of Science, Mechanical Engineering, University of Illinois, Chicago, IL
Bachelor of Science, Mechanical Engineering, Valparaiso University, Valparaiso, IN