Passionate Professionals. Inspiring Individuals. And some of the best people you'll ever meet.
Hi, I'm Wayne !
Wayne joined WTI in 2021 in the mechanical design department as a designer.
Wayne has worked for a variety of architectural and engineering firms using AutoCAD Civil 3d with extensive knowledge in site design, and construction work with a variety of projects related to the municipal and industrial, storm, water, and wastewater. Wayne has knowledge on the use of Revit gaining expertise and looks forward to working on the designing plumbing systems for a variety of aquatic facilities.
"Only those who dare to fail greatly can ever achieve greatly" – Robert F. Kennedy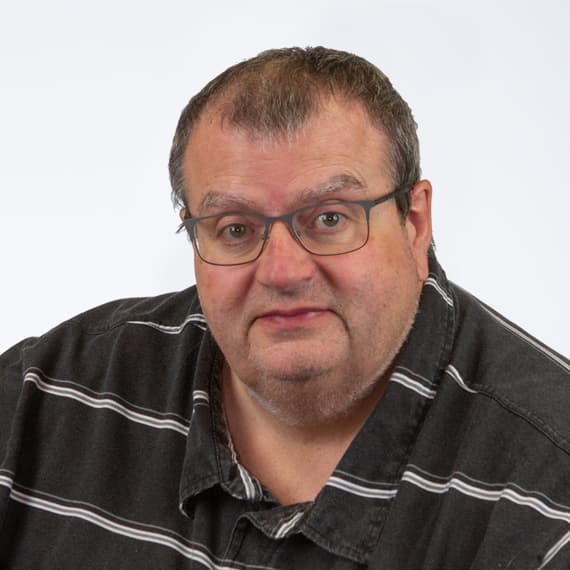 Education
Associate Degree, Mechanical Engineering Design, Southwest Technical College, Fenimore, Wisconsin