Grand Hotel Esther Williams Swimming Pool
Location:
Mackinac Island, Michigan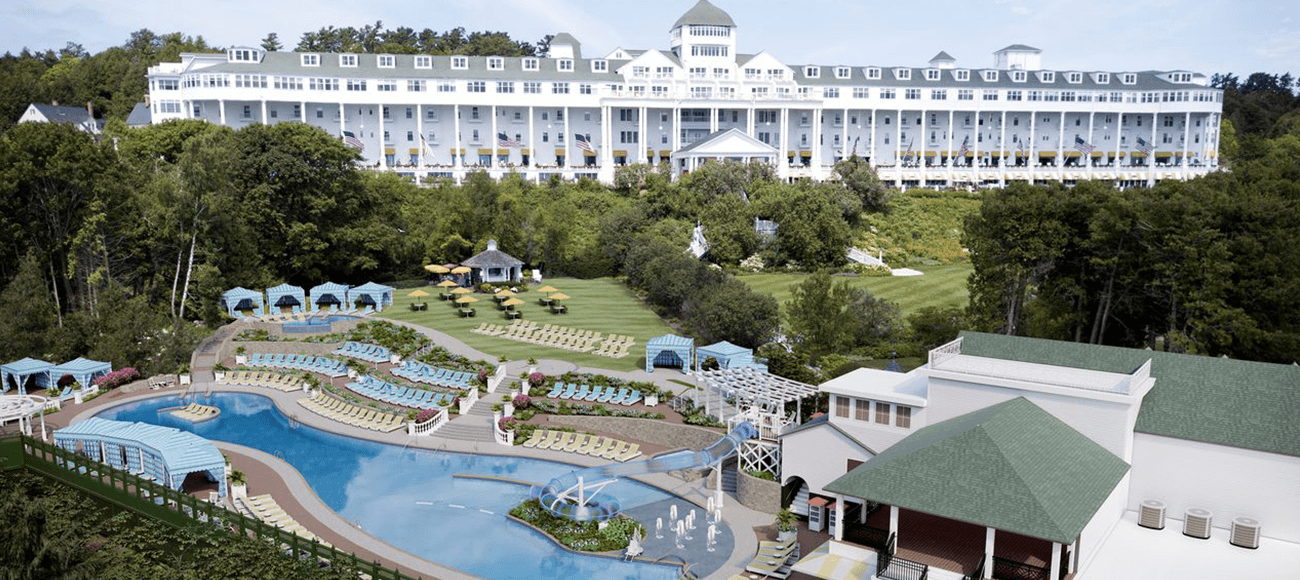 The Grand Hotel in Mackinac Island is home to the beloved Esther Williams Swimming Pool. In 2021, the pool celebrated its historic, centennial birthday. Grand Hotel took this as an opportunity to give the 100-year-old pool a complete $10 Million makeover to enhance the offerings for hotel guests.
Neuman Group, a design/build collaboration between WTI and Neuman Pools, Inc. worked with the Grand Hotel's ownership team to transform the pool to with more modern amenities for this resort destination. To keep some of its legendary appearance, the elongated hourglass shape remained when designing the pool's enhancements.
The new, 6,166 SF leisure pool is complete with a zero-depth entry area that features a water jet play area and a large water slide centered around family fun. The additional 918 SF pool, exclusively for adults, features a stunning infinity edge with spectacular views of
the resort and island. The 220 SF whirlpool provides additional space for relaxation and rejuvenation for visitors. Guests benefit from the deck and seating area expansion as there are several areas with new and expanded seating featuring new furniture for the deck, terrace, and lawn. There are fifteen reservable cabanas that are available for rent to add to the overall 'grand' experience.
"It is a breathtaking change." Doug Dean, Executive Vice President, Operations at the Grand Hotel told the Free Press. WTI and Neuman Group are thrilled to be a part of such an amazing transformation that will be enjoyed by many for the next century.
Project Highlights
6,166 SF Leisure Pool with Zero-Depth Entry, Water Jet Play Area
Waterslide
220 SF Family Whirlpool
918 SF Adult Whirlpool with Infinity Edge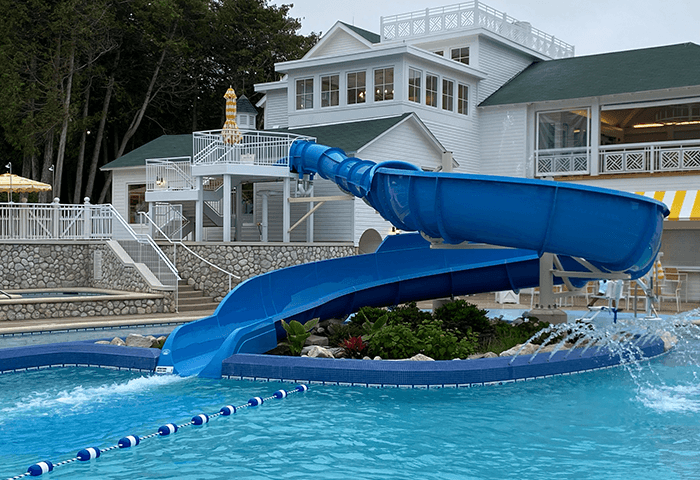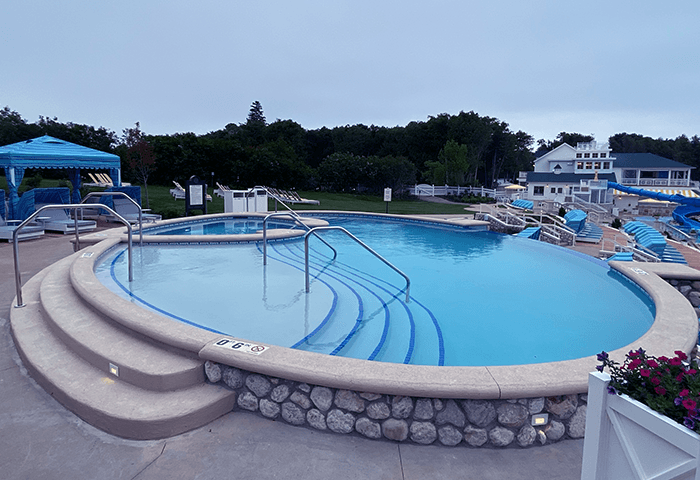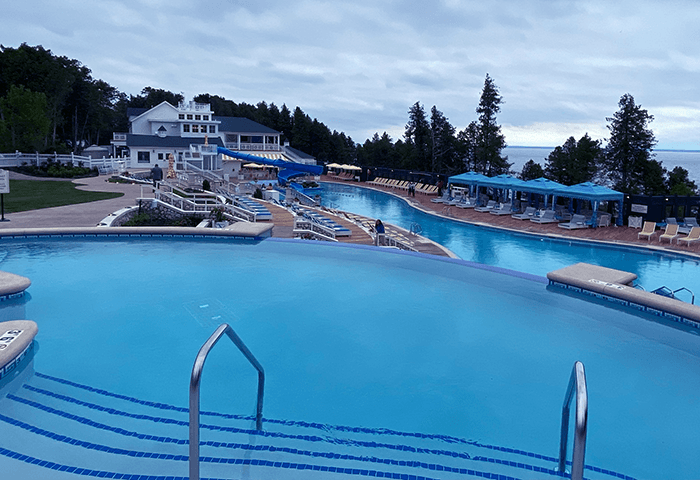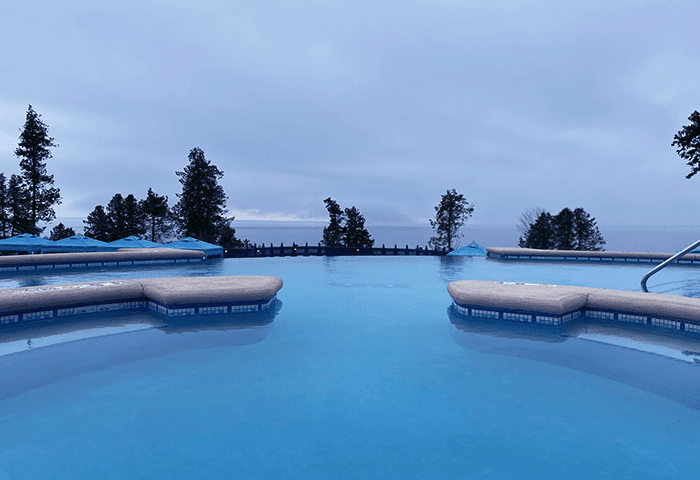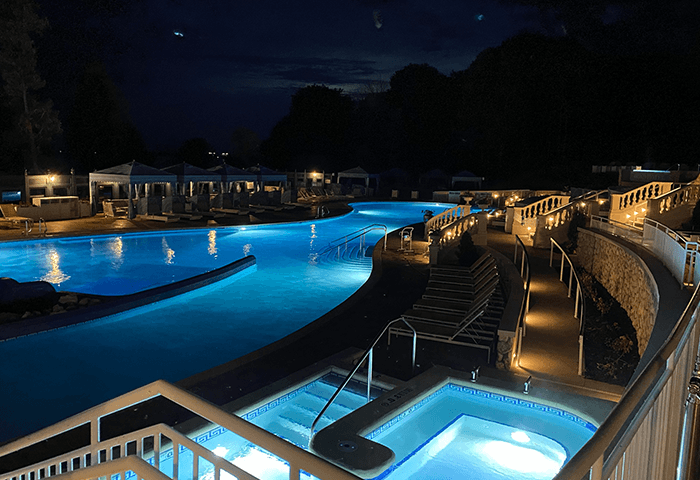 You may also be interested in learning about these innovative projects
Are you looking for an aquatic expert? We can help.
Get in touch