Aquatic Project Delivery Methods
No surprises are the best surprises.
Because of the breadth and depth of projects coming through our doors, the WTI team is adept at working with every type of project delivery method. From publicly bid projects to design-build to Construction Manager-at-Risk (CMAR), we are prepared to work closely with the construction team to ensure a seamless project execution. WTI believes the key to successful bidding and building is to prepare documents and budgets that are constantly being evaluated for their sustainability and constructability at the forefront.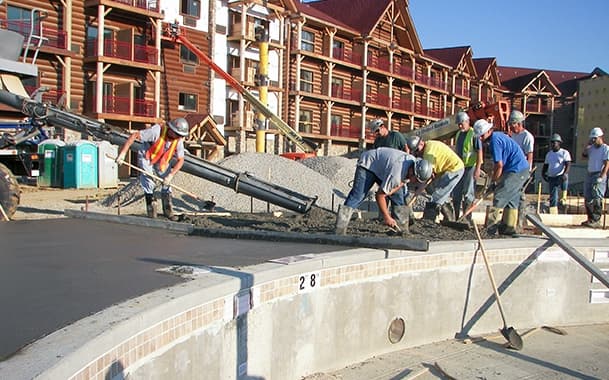 Here are just a few examples highlighting our success with various project delivery methods.
Are you looking for an aquatic expert? We can help.
Get in touch