Detailed Aquatic Design and Engineering
The fundamental framework of a successful—and on-budget—project.
Once the initial design has been determined, it's time to get down to the nitty gritty. Our architects and engineers roll up their sleeves and obsess over every last detail to provide you construction documents like you've never seen. Our detailed drawings and specifications, Revit and BIM design-ready documents and 3D mechanical design have a reputation for drawing good bids with few questions. And that means fewer surprises. When the project goes to bid, we'll make recommendations based on our experience and the goals of your project. Our water treatment engineering designs are equally detailed, and, while maybe not as exciting as springboards, play activities and pools, just as critical. They'll outline every detail for mechanical engineering, water treatment, hydraulic design and air quality management.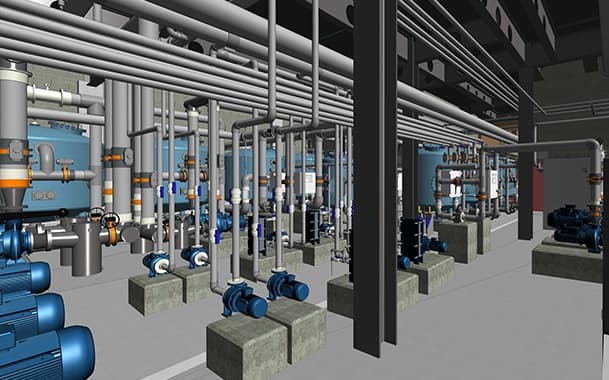 Here are just a few examples of our success in detailed aquatic design and engineering.
Are you looking for an aquatic expert? We can help.
Get in touch