Water Technology, Inc.
Global leaders in aquatic innovation.
Let's create something great together.
WTI established the concept of aquatic entertainment, and continues to innovate in all areas of aquatic planning, design and engineering today. Our experience is unparalleled and our solutions—from creative theming and design to environmentally friendly water treatment options—set the standard for success.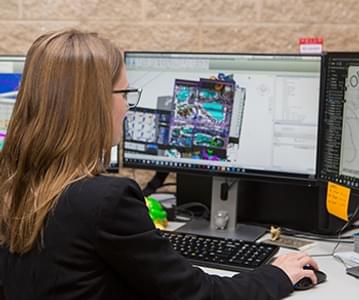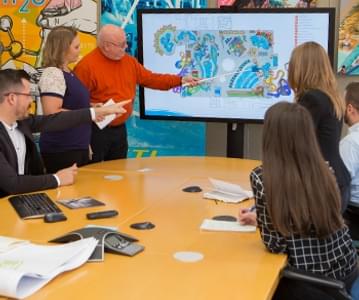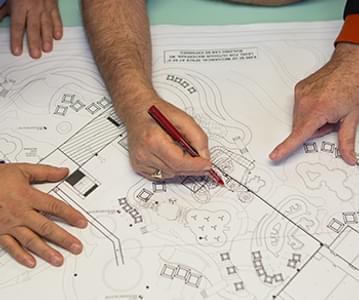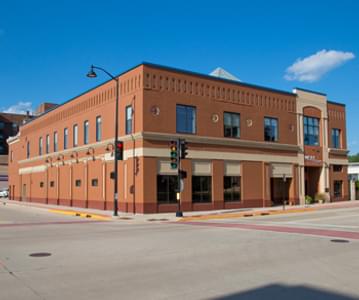 A history of aquatic innovation, expertise and FUN.
After building pools for more than a decade, brothers Charles (Chuck) and Randy Neuman realized that the architectural drawings they were using as a guide left much to be desired. In 1983, they assembled a team of architects, engineers, planners, landscape architects and business development professionals to create Water Technology, Inc. Their small-but-mighty crew of passionate professionals went on to create a reputation for technical innovation, creating superior construction documents and building strong client relationships.
Today, WTI is led by the next generation CEO, Nicholas Neuman, with Chuck's involvement as Chairman, and has a staff of more than 55 of the industry's leading experts operating throughout the world. We're proud to continue to build our reputation as pioneers in the aquatics industry. Our team is comprised of serious innovators who have serious fun as we work with clients and communities to create safe and memorable aquatic experiences all over the globe.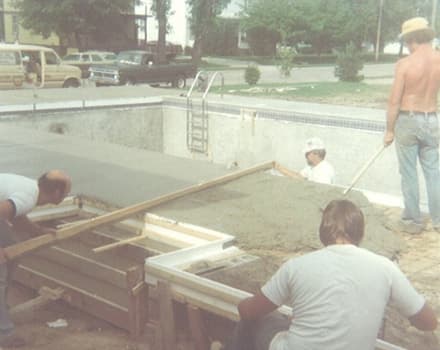 Our recent awards and accolades.
At WTI, we are active networkers and passionate promoters of our industry. Here are just a few of the organizations we are affiliated with.