Generations Park
Project Type:
Community Recreation, Waterparks & Leisure, Indoor, Outdoor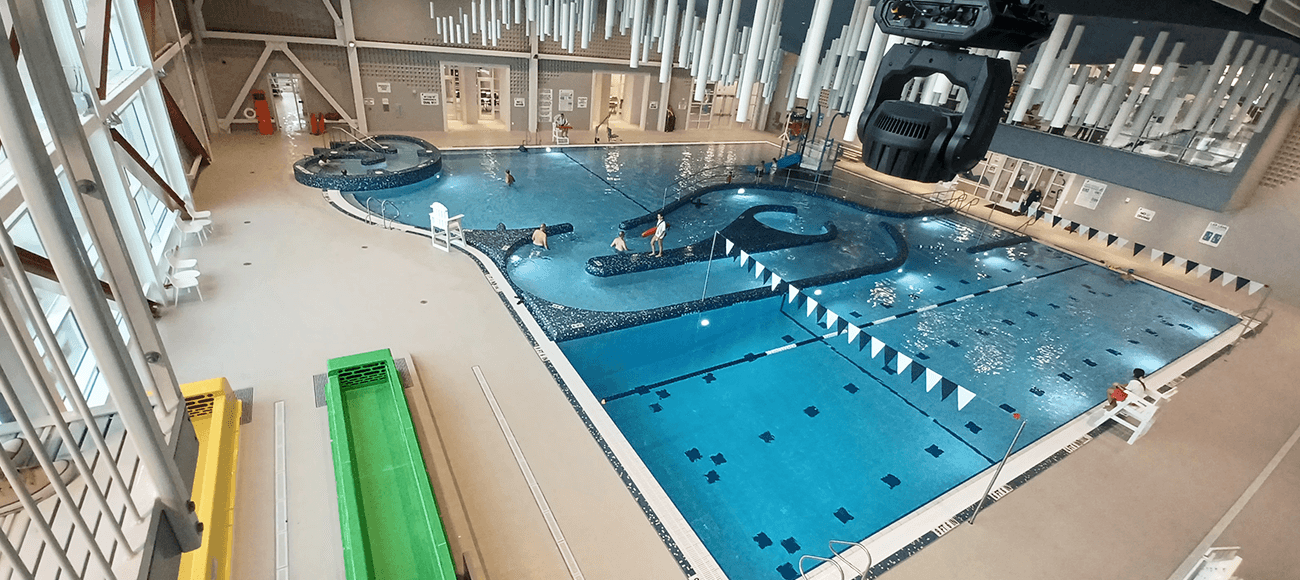 Bedford's beloved Boy's Ranch is soon to be replaced by the new $64.5 Million Generations Park at Boy's Ranch (Phase Next). The new recreation center and outdoor aquatic park is intended to serve the community of Bedford, while taking the programmatic offerings to the next level. The indoor, mulit-generational and multi-functional facility includes lap lanes, two waterslides, a spa, current channel, and children's play features. The outdoor aquatic park includes a large lazy river with two water slides, a zero-entry leisure pool, two splashpads and ample deck seating. This project embodies the best example of protecting the past and community history while envisioning for the future. The facility will provide next-level amenities for Bedford residents and visitors throughout DFW.
Project Highlights
5,962 SF Indoor Leisure Pool, Interactive Water Play Structure, Water Basketball, Current Channel, (2) Body Slides, Geysers
178 SF Indoor Whirlpool
5,800 SF Outdoor Leisure Pool, Water Basketball & Volleyball, Interactive Water Play Structure, (2) Body Slides, Lazy River, Geysers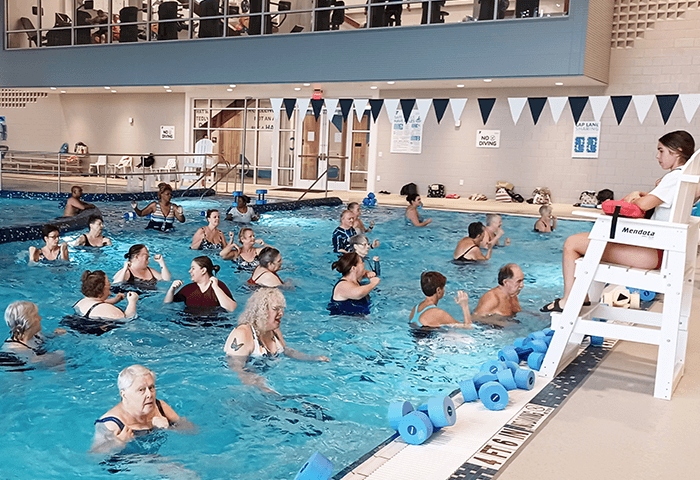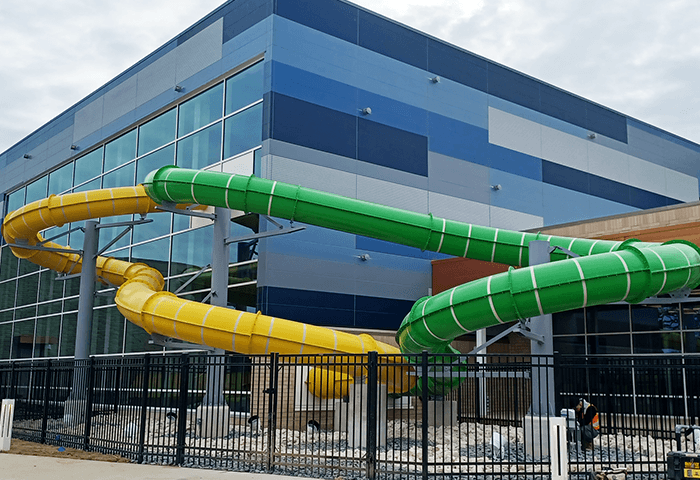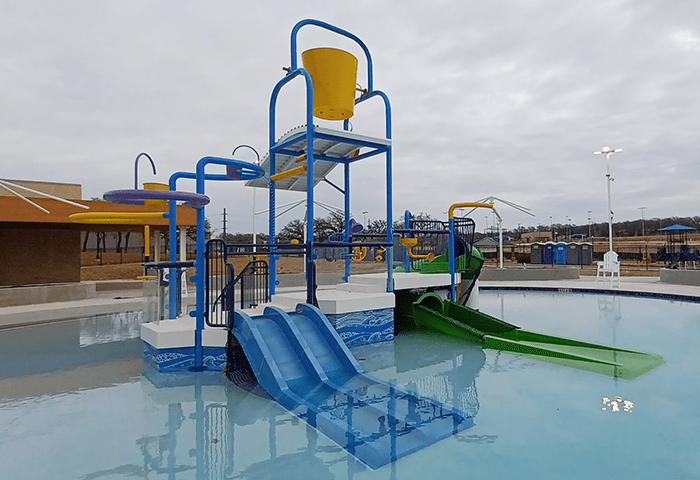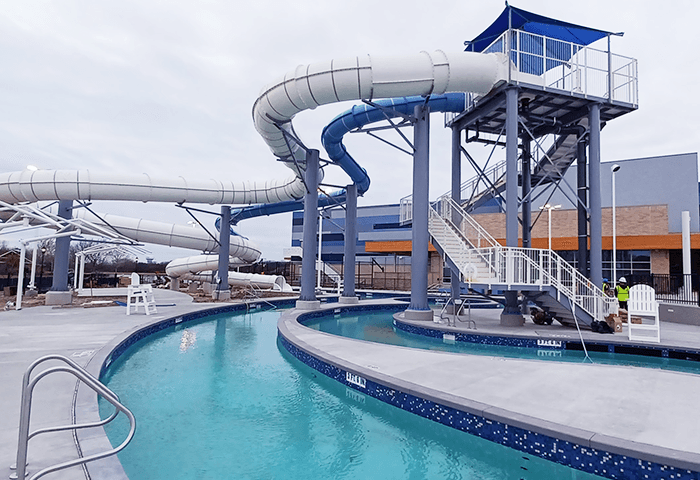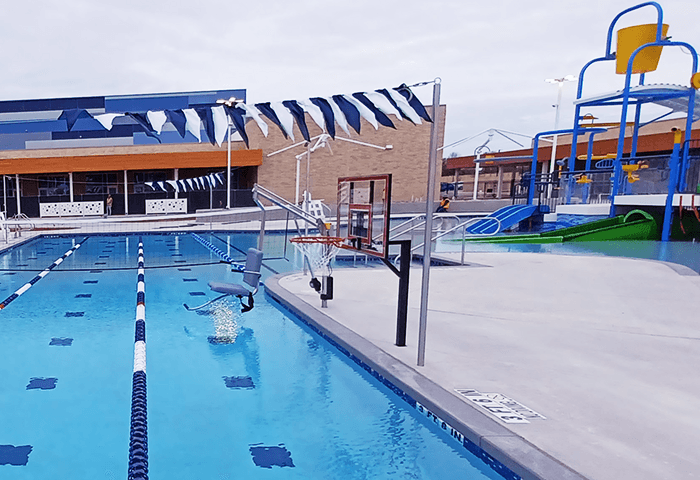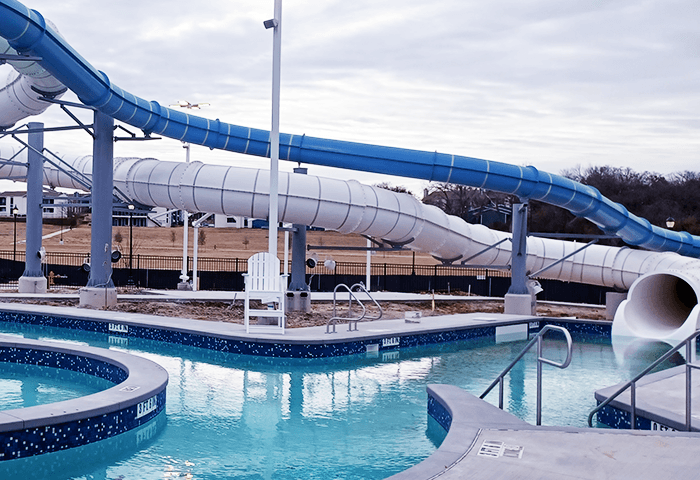 You may also be interested in learning about these innovative projects
Are you looking for an aquatic expert? We can help.
Get in touch