Waggener Farm Park Recreation Center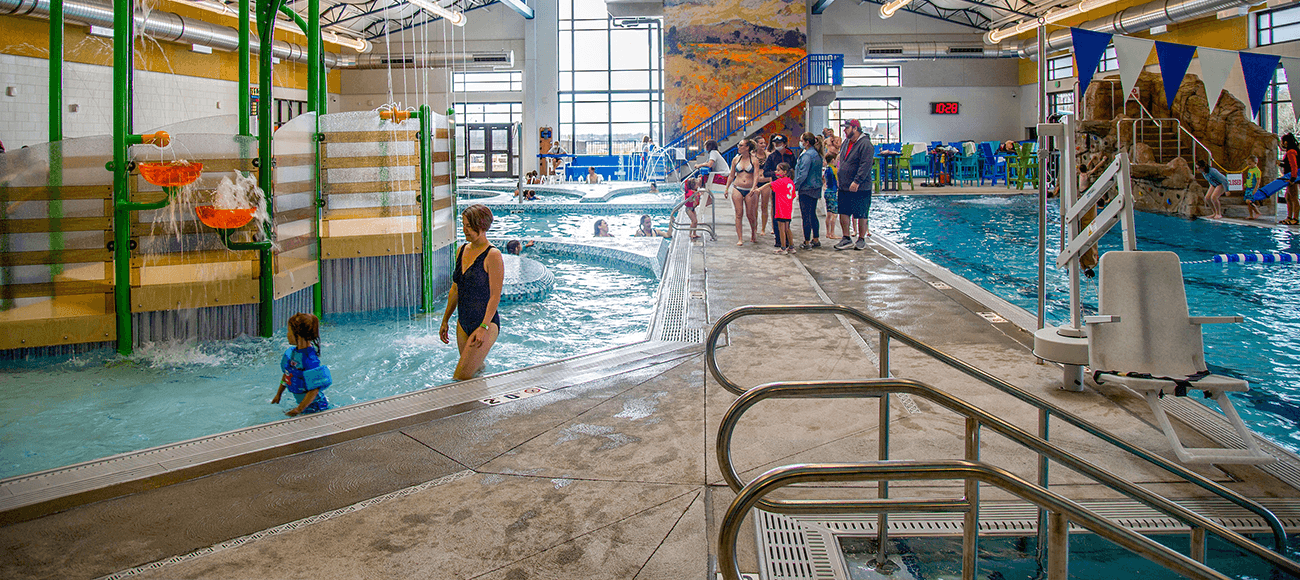 Waggener Farm Park Recreation Center is the Town of Berthoud's first-ever, $32 Million recreation center. With a grand opening in November 2021, this unique recreation center was funded through local sales tax revenue that was driven by a spike in the population. WTI worked alongside a local architect to provide the aquatic planning, design, and engineering for the long-anticipated recreational facility.
The state-of-the-art, 54,000 SF recreation center is located on the west side of town and features a gymnasium, a fully-equipped fitness center, and a 13,000 SF aquatics area. The design incorporates several characteristics of small-town Berthoud such as native grasses and open space. The contemporary and clean design reflects the agriculturally rich history of Berthoud with a modern twist. The family-friendly aquatic center showcases something for everyone in the family. For more active users, the 3-lane lap pool and the two-story water slide complex are perfect to exert some energy. The aquatics center also features a current channel and leisure pool with a play structure and interactive water features that provide relaxation and play opportunities. The unique rock structure climbing wall will engage users in all levels of play and competition, while providing visitors with an experience that feels uniquely outdoor, accompanied by the benefits of the indoor environment year-round.
"This is a major milestone for the town in terms of our growth and development as a community," Chris Kirk, Berthoud's Town Administrator said. "The rec center is going to be a community gather place that I think is really transformative for decades to come."
Project Highlights
1,612 SF 3-Lane Lap Pool, Rock Climbing Wall, Water Basketball
2,685 SF Leisure Pool, Current Channel, Aquatic Play Structure, Interactive Water Features, Two-Story Waterslide
272 SF Spa Pool
Awards
2022 Aquatics International Dream Designs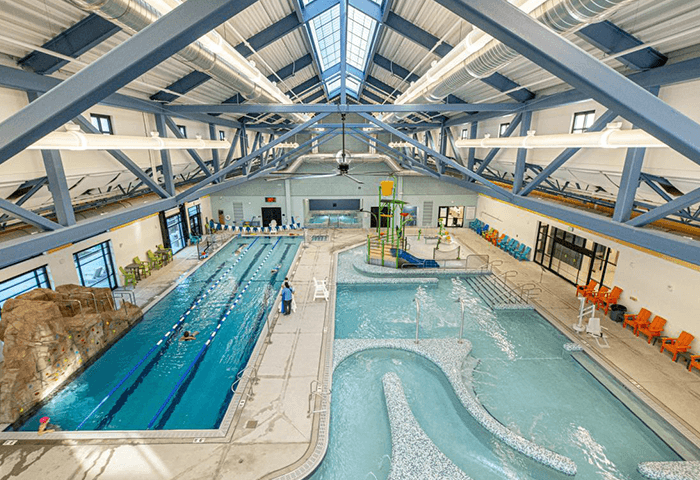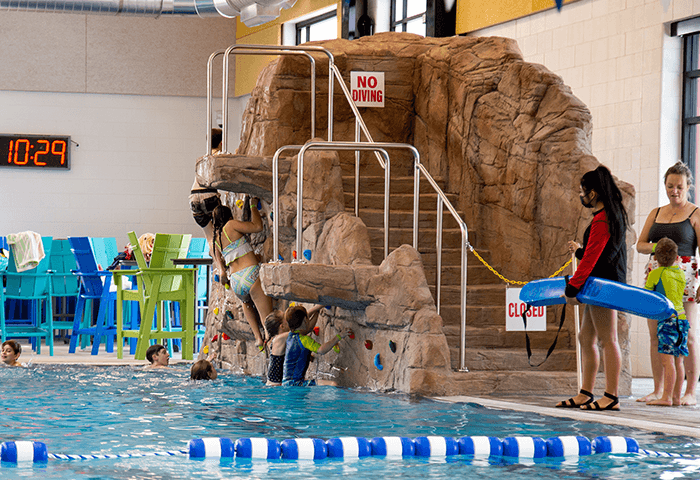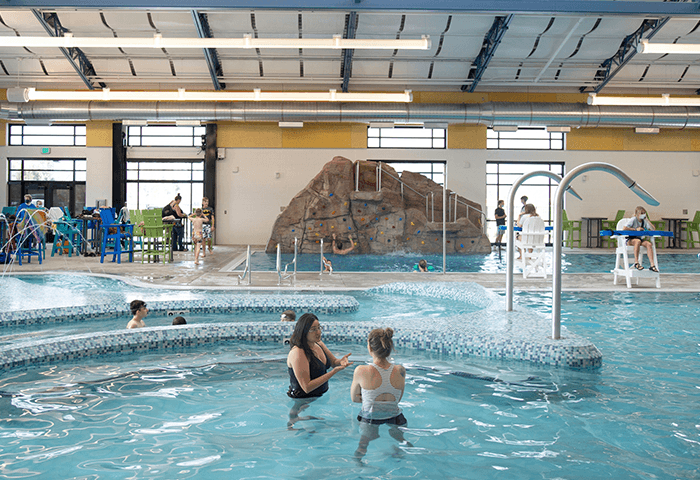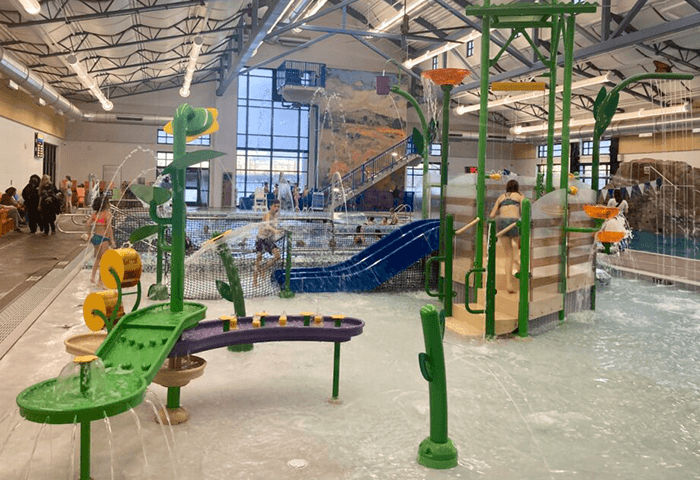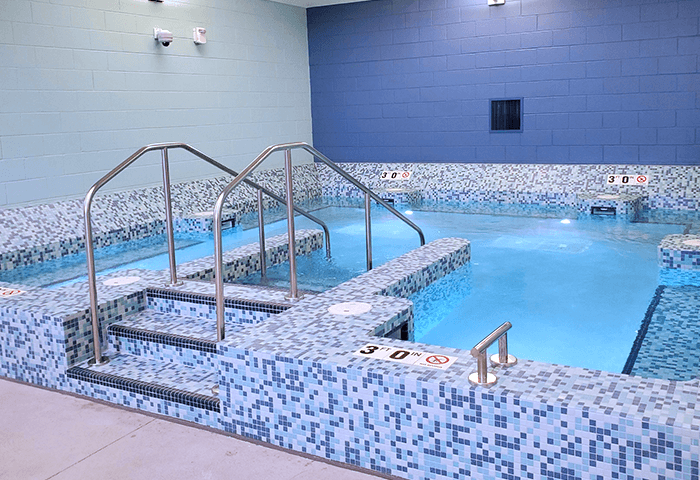 You may also be interested in learning about these innovative projects
Are you looking for an aquatic expert? We can help.
Get in touch