Salvation Army Ray and Joan Kroc Corps Community Center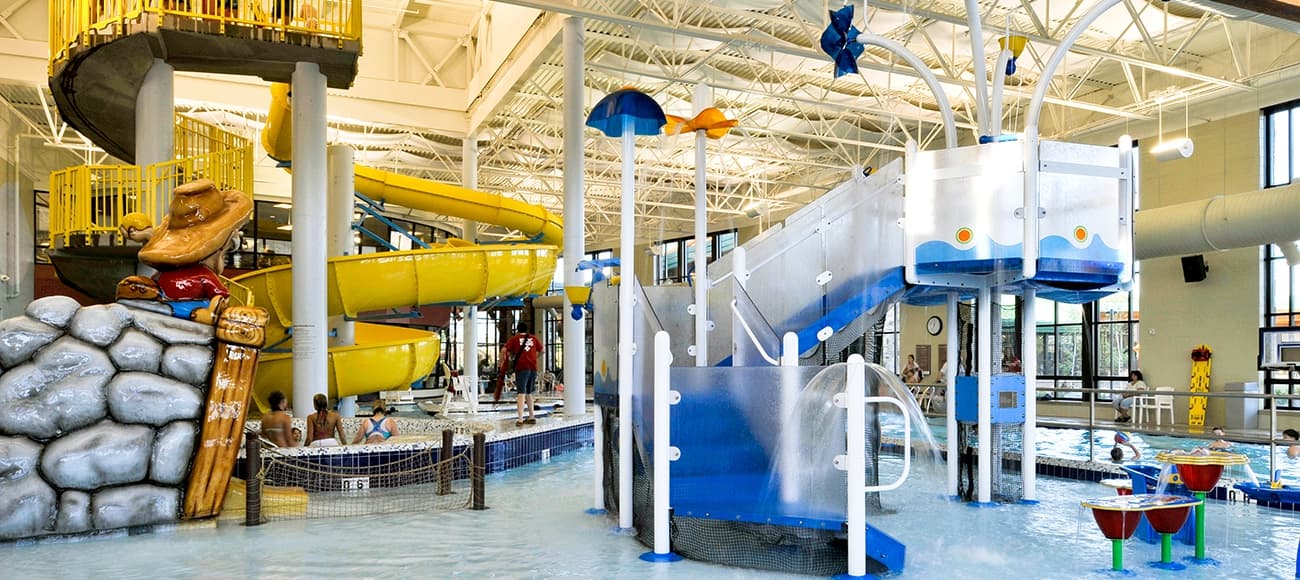 Joan Kroc, the widow of McDonald's restaurant founder Ray Kroc, donated $1.6 billion to The Salvation Army for the purpose of establishing centers that offer opportunity, education, recreation and inspiration. Located throughout the United States, these centers are dubbed The Salvation Army Ray and Joan Kroc Corps Community Center.
The definition:
A Ray and Joan Kroc Corps Community Center should consist of facilities and programs of superb quality that provide children, youth, families and individuals with character- and confidence-building educational and recreational arts and other activities; it should also be a beacon of hope and an agent of change in an underserved community.
When planning began, the committee gathered input from the community regarding what the center should offer, and an aquatic facility was the top request. WTI was instrumental in the planning and design and worked closely with Myrtha Pools to coordinate the design and manufacturing of the pools.
The aquatics area includes a leisure pool with multiple program zones. One zone is designated for recreation and program uses and also features a current flow channel with internal activities plus a waterslide and two whirlpools. The other zone is outdoors.
Separate from the leisure pool, the 10-lane competition pool offers a variety of program areas with the capability of operating at different temperatures for different programming.
The community response to the new facility has been overwhelmingly positive. Shortly after the grand opening, the number of members signed up was 16,000, as compared to the center's early estimates of 1,500, and in order to handle the influx of members and guests, additional staff was hired. After one year, the member total reached 20,500, and there have been discussions of expansion.
Before the Kroc Center, Coeur d'Alene had not had a community center since 1983.
Project Highlights
Indoor: 10-lane, 25-yard-by-25-meter competition pool, Inflatable obstacle course, 4,059-square-foot leisure/lap pool, Zero depth entry, Interactive play structure, Kiddie slide, 165 LF current channel, Underwater bench, Vortex, Body slide, 196-square-foot whirlpool
Outdoor: 288-square-foot whirlpool
Awards
Facility of Merit Architectural Showcase Athletic Business, June 2010
Voted Most Attractive Building in north Idaho by readers of Spokane Coeur d'Alene Living Magazine, 2009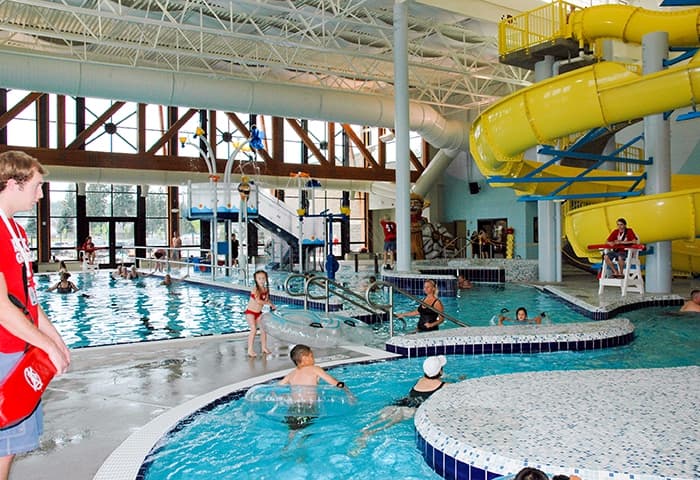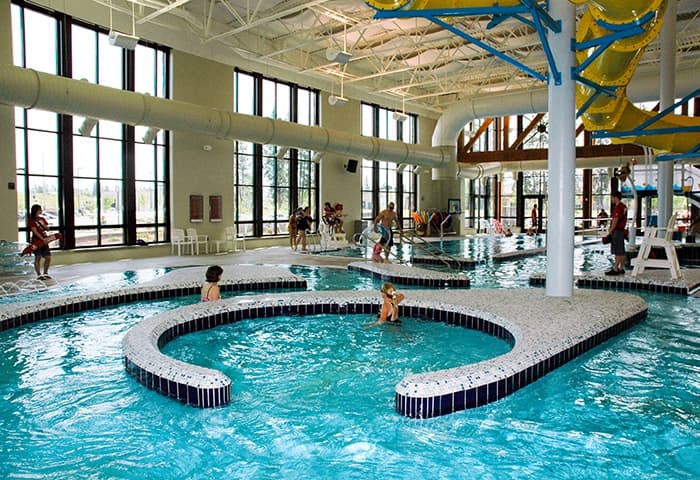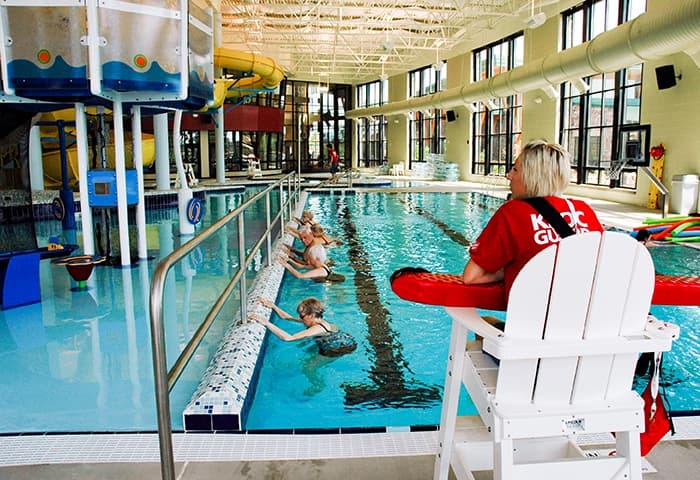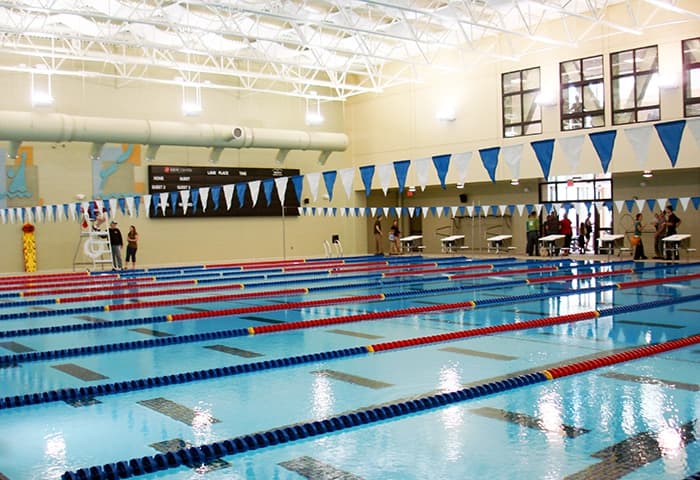 You may also be interested in learning about these innovative projects
Are you looking for an aquatic expert? We can help.
Get in touch