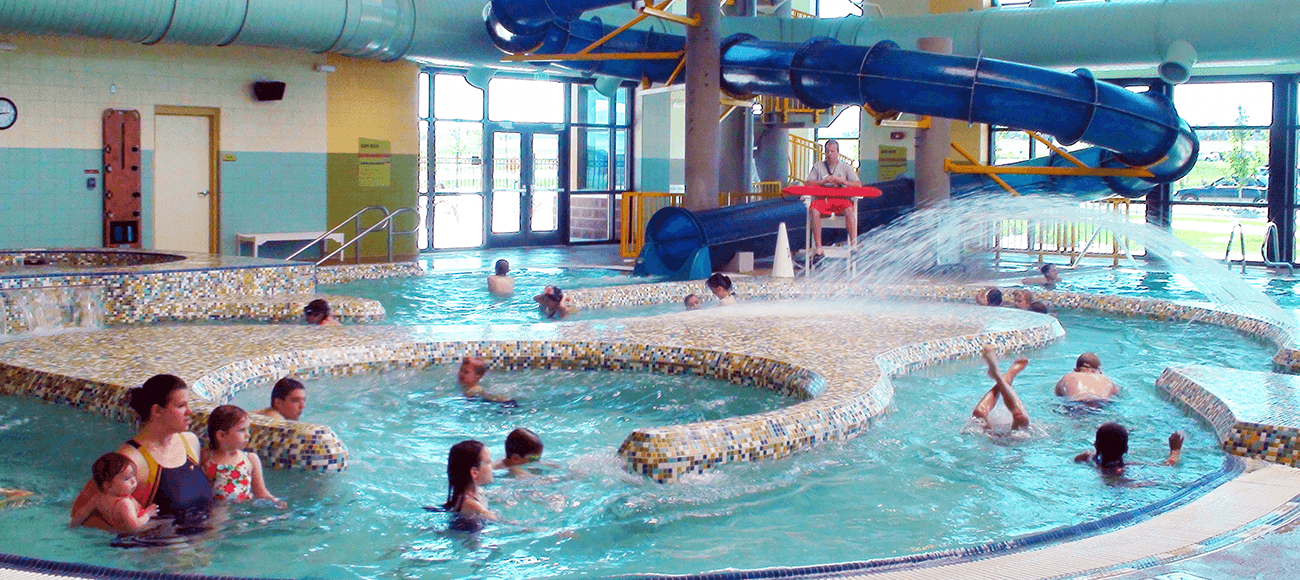 After years of discussions regarding the possibility of building a recreation/senior center in Erie, in April 2006, Erie voters authorized the town to borrow the necessary amount to build a center. In addition to the borrowed amount, other funding sources were secured to realize the 64,000 square foot facility. Erie residents formed a committee and were very involved in the process which also involved determining the amenities that now make up the center.
Conserving energy was a priority, so steps were taken to incorporate energy conservation elements. The most prominent thing done was the inclusion of a hydronic solar collection system that will pre-heat all pool and domestic water uses. To save over 325,000 gallons of treated water per year, a regenerative media filter was installed to manage the water filtration.
Project Highlights
4,465 SF Indoor Leisure Pool - Lap Lanes, Current Channel, Vortex, Activities Area, Body Flume Slide, Plunge Pool, Water Basketball, Rope Swing
133 SF Indoor Whirlpool
486 SF Outdoor Spray Pad
Awards
2009 Athletic Business - Architectural Showcase
2009 High Performance Project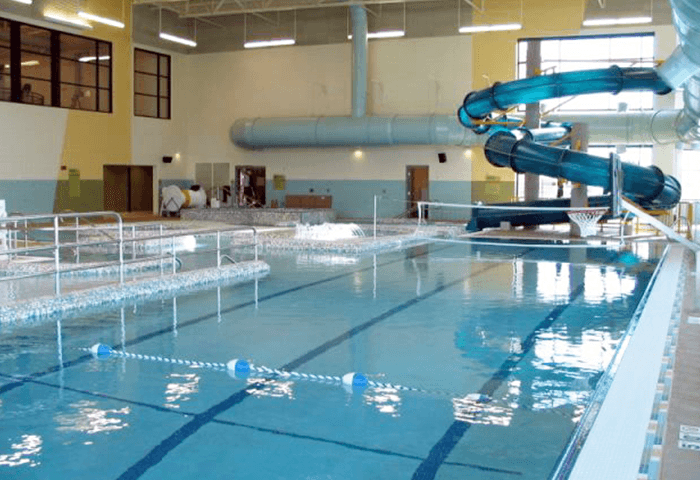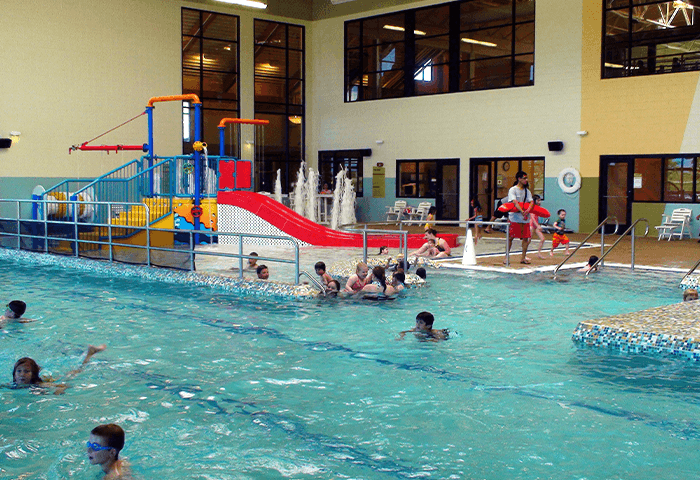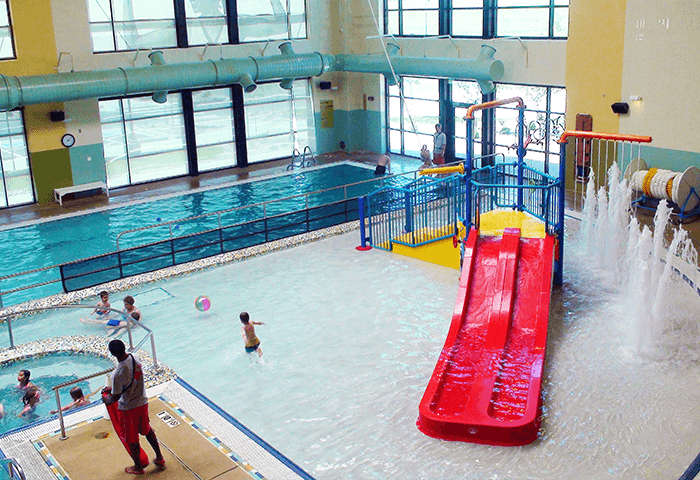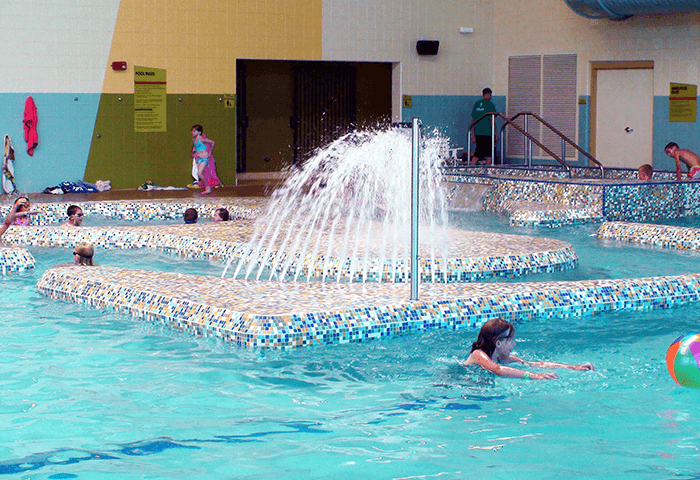 You may also be interested in learning about these innovative projects
Are you looking for an aquatic expert? We can help.
Get in touch