Southern Area Aquatics and Recreation Center (SAARC)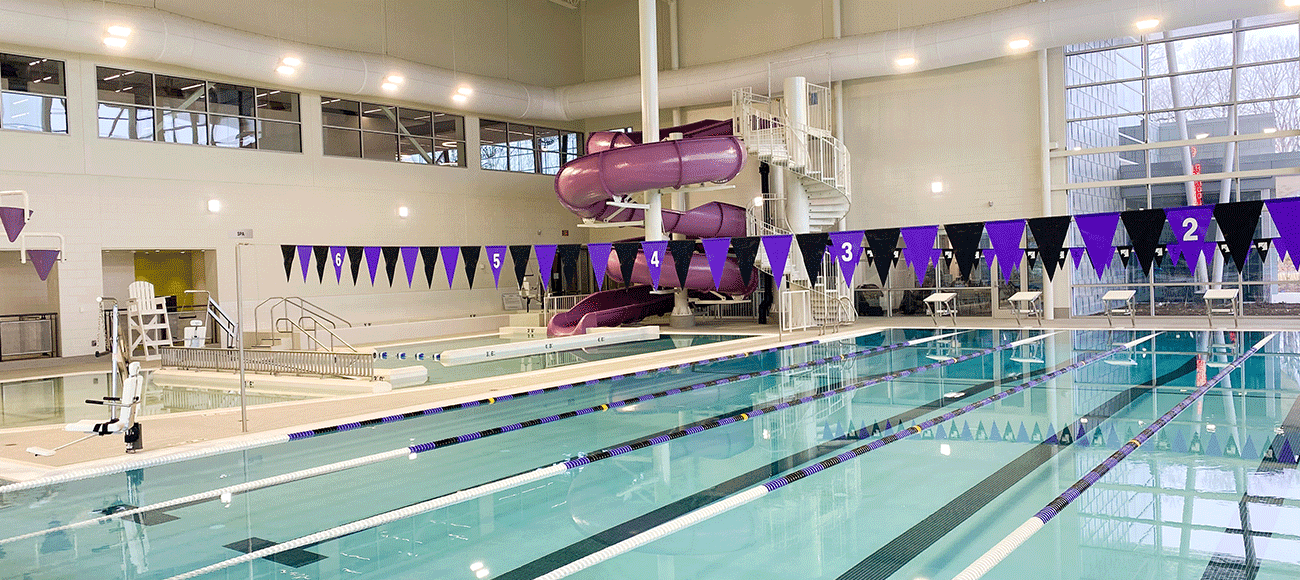 The 75,000 SF Southern Area Aquatics and Recreation Center (SAARC) is the first of its kind in Prince George County and features multi-generational recreation offerings for citizens in the region. The original project dates to 2014 and was completed in 2021, and with time came a variety of market fluctuations and variations. The project team adapted to these market changes to keep the project on schedule and within budget. Funding for the highly anticipated facility was provided through the following three areas: $37,285,000 in Bonds, $850,000 in PAYGO, and $3 Million in Developer Contribution.
Enhancing the community experience, SAARC features a natatorium, fitness center, elevated running track, and a variety of programming space for the community. WTI provided aquatic planning, design, and engineering for the 3 separate pools in this design/build project which includes a 6-lane, 25-yard lap pool, leisure pool with a zero-depth entry, waterslide with plunge area, and spa. SAARC is a part of the Formula 25-year plan, "2040 Functional Master Plan for Parks and Recreation Open Space" created in 2013 that emphasizes connectivity, health and wellness, and economic development. SAARC embodies the intended outcome of the Master Plan while serving as a unifying destination for the community with balanced offerings for leisure, recreation and programming alike.
Project Highlights
6-Lane, 25-Yard Lap Pool, Pool Lift, Basketball
1,507 SF Leisure Pool, Zero-Depth Entry, Geysers, Cascading Buckets, Open Flume Body Slide
207 SF Spa, Hydrojets
Awards
2022 Athletic Business Aquatic Design Portfolio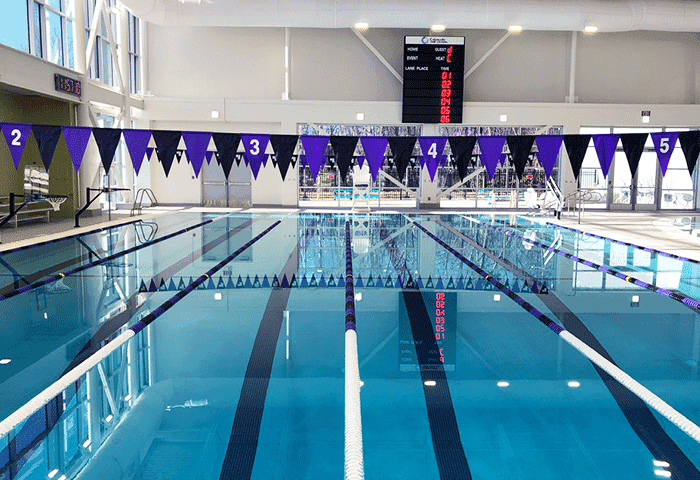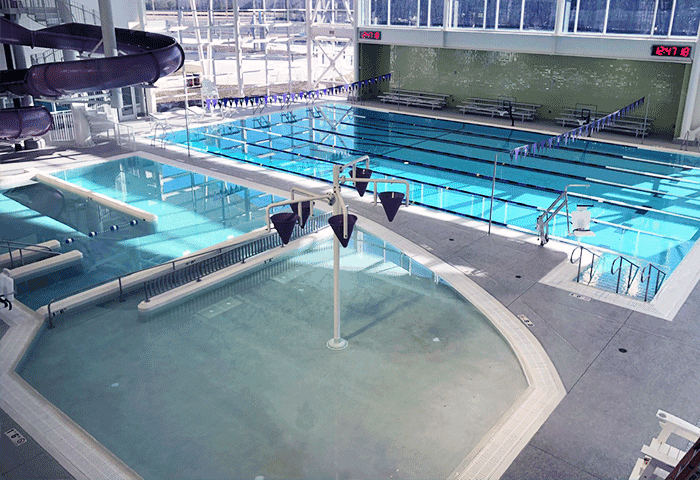 You may also be interested in learning about these innovative projects
Are you looking for an aquatic expert? We can help.
Get in touch