Henderson Pool
Location:
Lethbridge, Alberta, Canada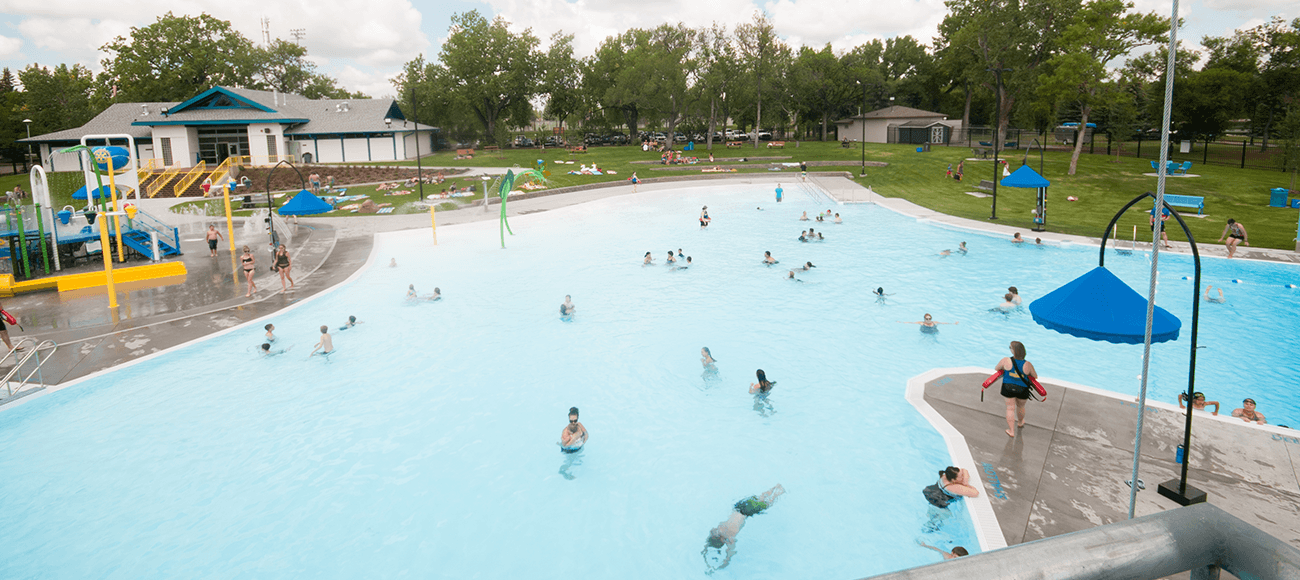 Water Technology, Inc. (WTI) was proud to provide aquatic design and engineering services to the prime architect and to the City of Lethbridge, Alberta. Funded in part by the Government of Canada's Enabling Accessibility Fund, the objective for this project was to provide an inclusive space for aquatics within the community of Lethbridge. The design team was tasked with providing a new pool basin and associated spray features for the sophisticated users to enjoy during the limited pool season in Alberta (July and August).
The new Henderson Pool now has a variety of opportunities for recreation and 'watertainment.' Whether swimmers are enjoying the water slides, climbing walls or zero depth entry into the large leisure pool, there is truly something for everyone. The younger swimmers and park attendees can enjoy the spray park which offers various geysers, a unique and engaging play structure, or various water cannons. Park visitors can now enjoy multiple play zones tailored to specific play habits and the citizens are already taking advantage of the revitalized destination for summer play.
Project Highlights
1,203 SM Leisure Pool - Zero-Depth Entry, Diving Board, Drop Slide, Climbing Wall, Various Spray Features
304 SM Spray Pad - Geysers, Water Tunnels, Interactive Water Table, Ground Gushers, Play Structure
2 Run-Out Waterslides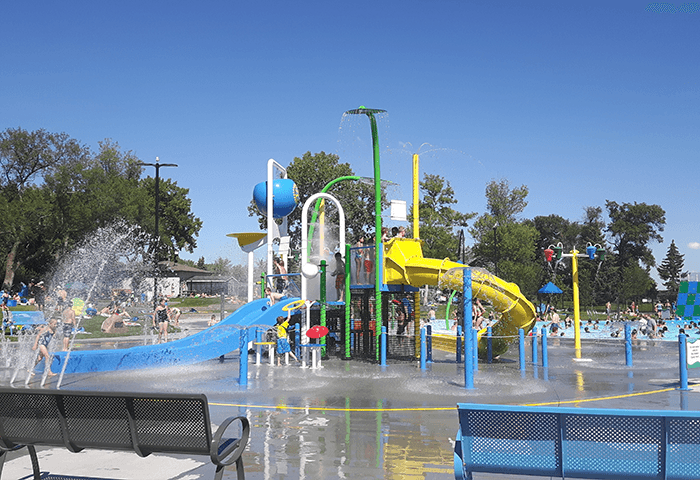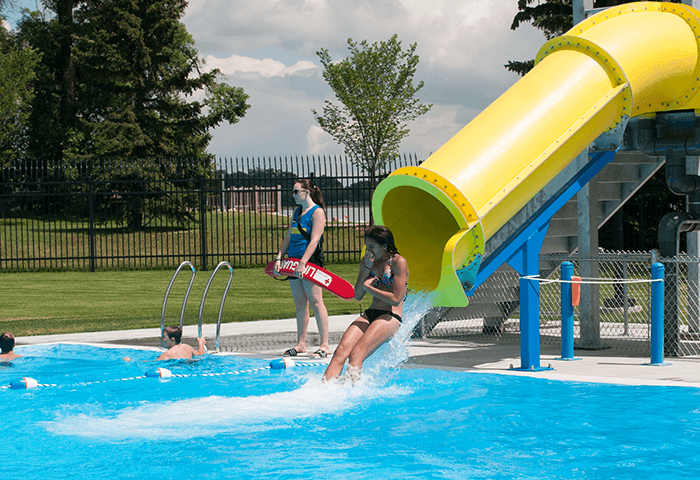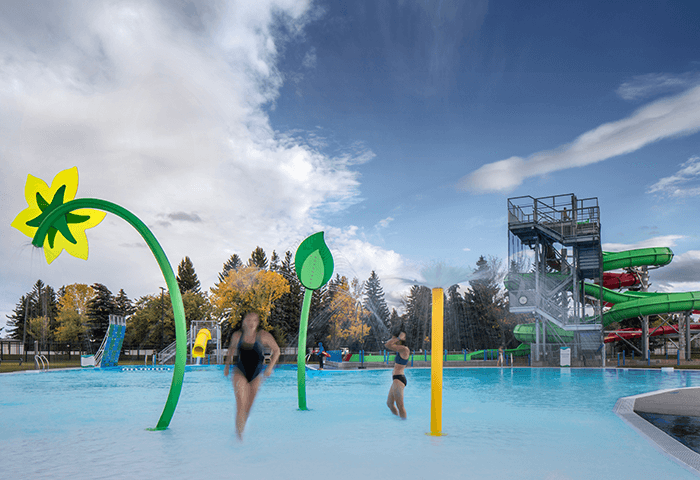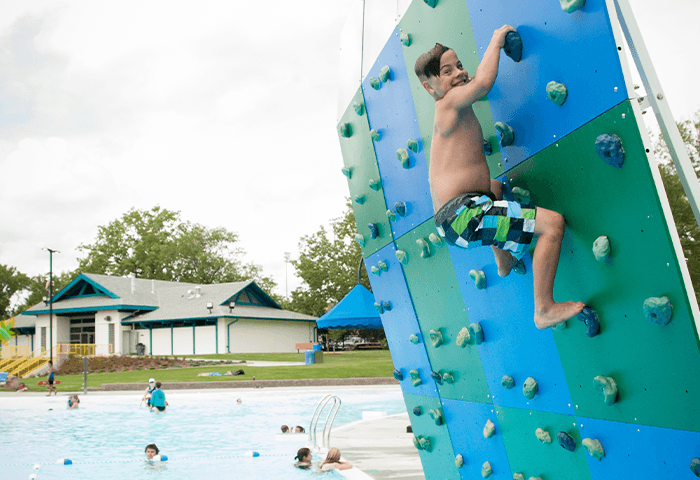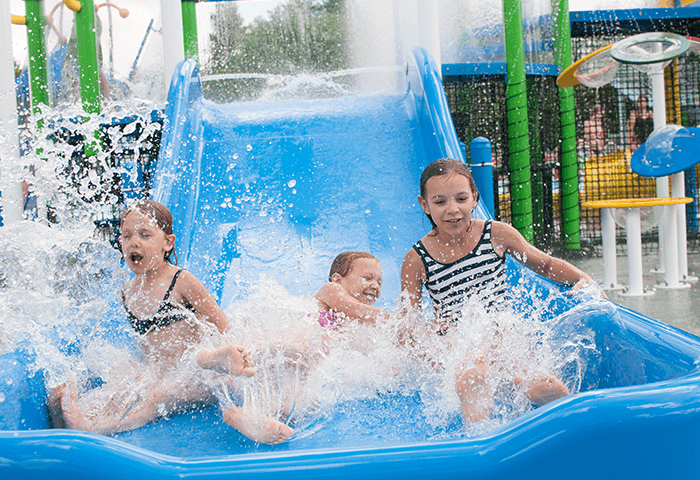 You may also be interested in learning about these innovative projects
Are you looking for an aquatic expert? We can help.
Get in touch