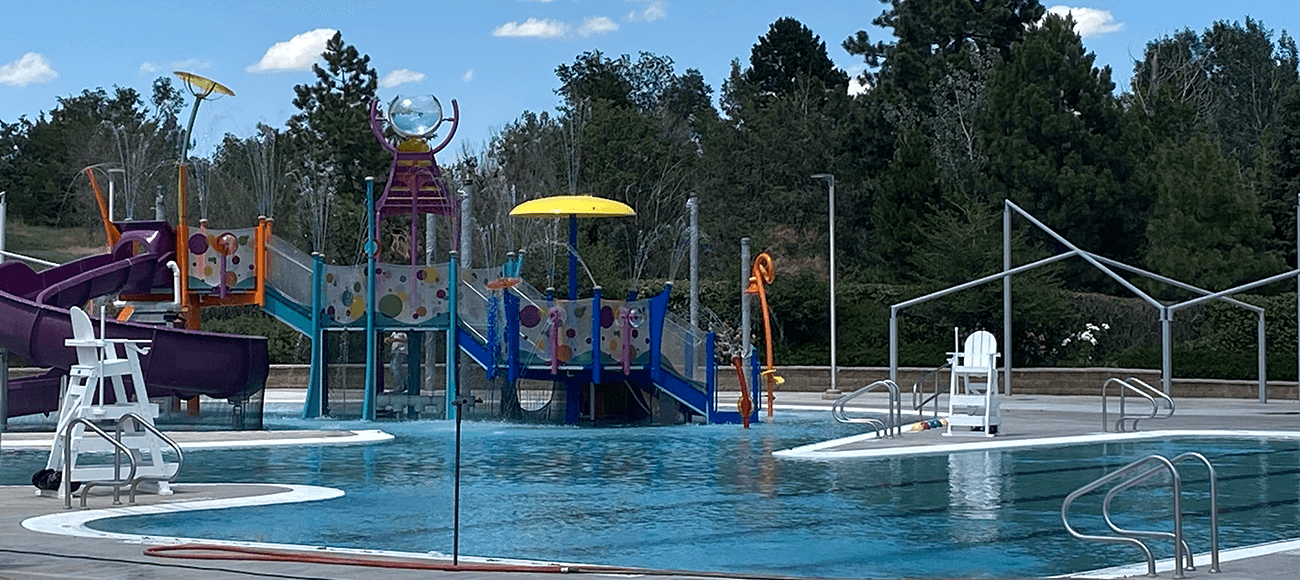 H2O'Brien Pool suffered from decreased attendance within the last seven years of its life. The city quickly recognized the aging of the facility and the prominent need of improvements and repairs. Water Technology, Inc. (WTI) was hired as the consultant alongside the architect of record, Barker Rinker Seacat to restore this beloved community pool.
Taking into consideration the existing site, the design team was faced with the challenge of ensuring that the footprint of the new play structure, deemed the best fit for the specific requirements of the existing structure, fit within the blueprint of the existing pool. After careful consideration, a hybrid Kaledioscope and Grasslands Activity Tower were selected. The design process was seamless thanks to Waterplay Interactive Concept Designer, an advanced planning tool that was used between the design team and Town Officials to collaboratively decide on design elements.
The $2.8 million renovation consisted of the new Activity Tower with two tot slides that feature several interactive play features such as a Sky Soaker (Dumping Bucket), Waterfall 2, Water Weaver 3, Aqua-Knot, Funbrella, Misty Twisty, and more creating the ultimate universal play experience. A leisure pool with zero-depth entry and 4-lap lanes provide opportunities for all users regardless of age.
After a quick turnaround, with the renovations completed during the off-season, the H2O'Brien was set to open Memorial Day Weekend 2020, however, COVID-19 Pandemic delayed the opening until July 2020.
"It's been packed pretty much nonstop," said Bryan Gentilini, the town's recreation supervisor for aquatics. "As soon as it hit the 80s, it's been packed every day."
Project Highlights
Leisure Pool, Zero Depth Entry, 4 lap lanes
Play Structure, Interactive Water Features
Awards
Aquatic Design Portfolio Athletic Business, 2021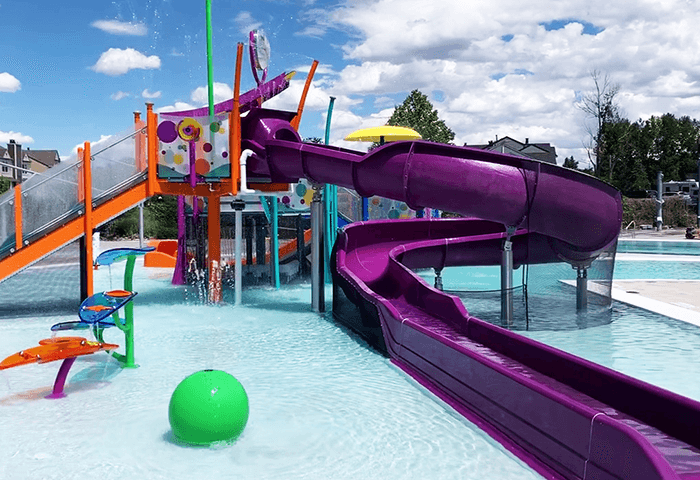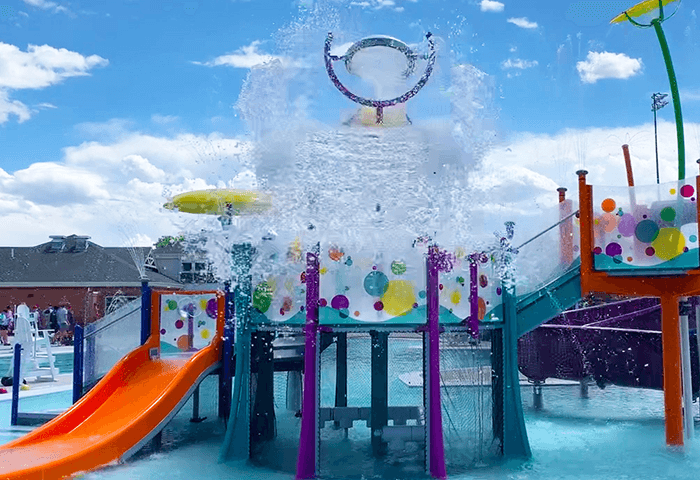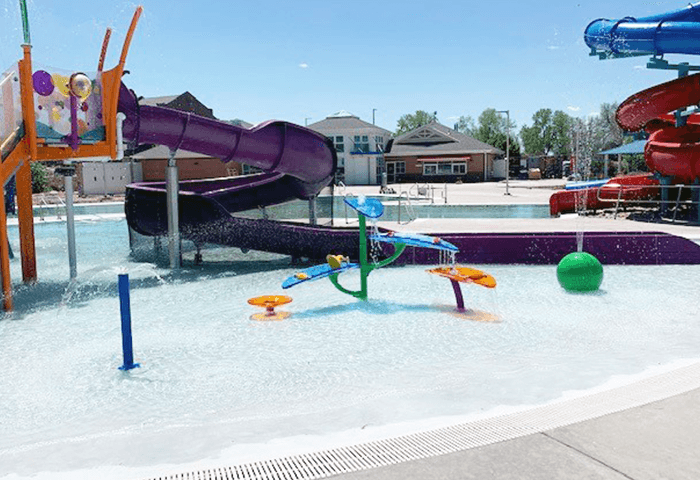 You may also be interested in learning about these innovative projects
Are you looking for an aquatic expert? We can help.
Get in touch