Kalahari® Resorts - Poconos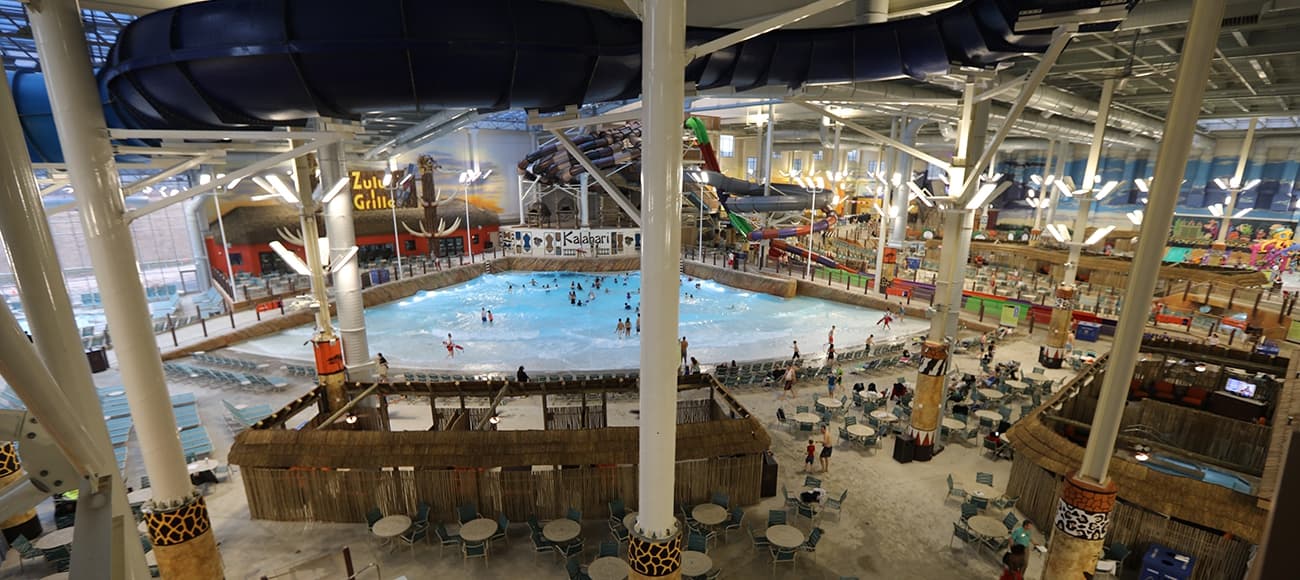 Neuman Group, a turnkey partnership between WTI and Neuman Pools, Inc., was pleased to continue working with Kalahari Resorts as they developed their phased delivery of the Pocono Mountains location.
Phase I of this project was competed in 2015 and Phase II in 2017. With 220,000 square feet of indoor waterpark and 15 acres of luxury outdoor waterpark space, the resort offers an unparalleled range of activities for toddlers, teens, adults and the entire family.
Our project team and Kalahari Resorts successfully designed a resort that brings together the iconic indoor and outdoor waterpark experiences for the masses. Multiple water features allow guests to experience unique and memorable environments without ever leaving the pool. Kalahari's award-winning approach to delivering thrills, entertainment and relaxation to their guests is unparalled, and it was an honor to bring this project from ground-breaking to ribbon-cutting.
Project Highlights
Waterpark area amenities:
Indoor: PHASE I - 100,000 square feet, PHASE II - 100,000 square feet
Outdoor: 7,500-square-foot leisure pool
Amenities: Indoor: Lazy river, Wet deck, Children's pool, Water coaster ride, Whirlpool, In/out whirlpool, In/out bar pool, Activity pool, Plunge body bowl, Family raft ride, Double flowrider, Outdoor pool, Spa pool, Water feature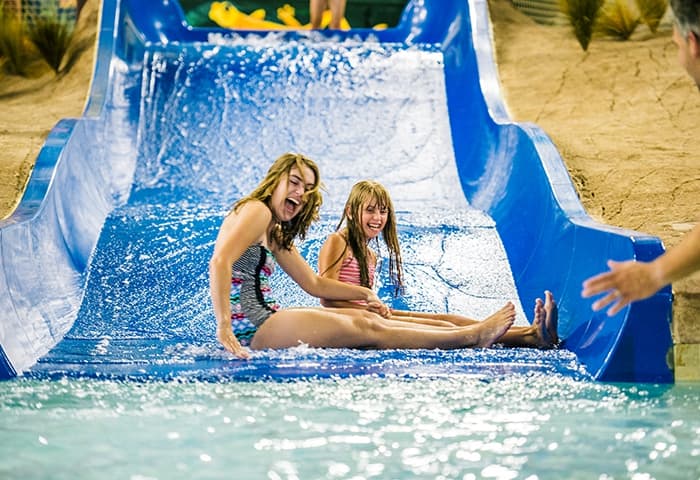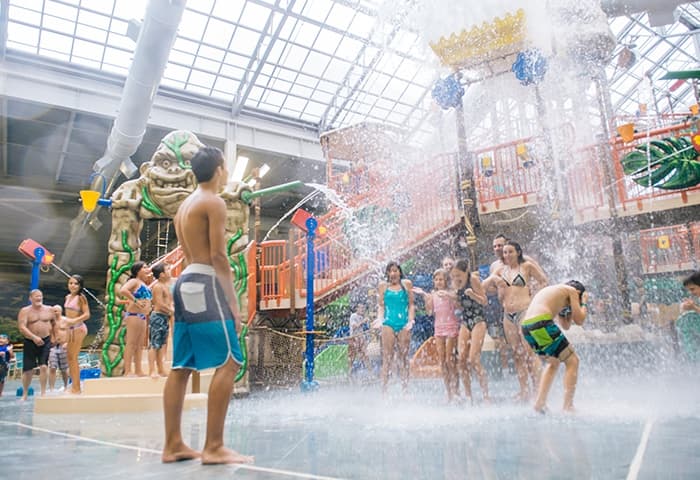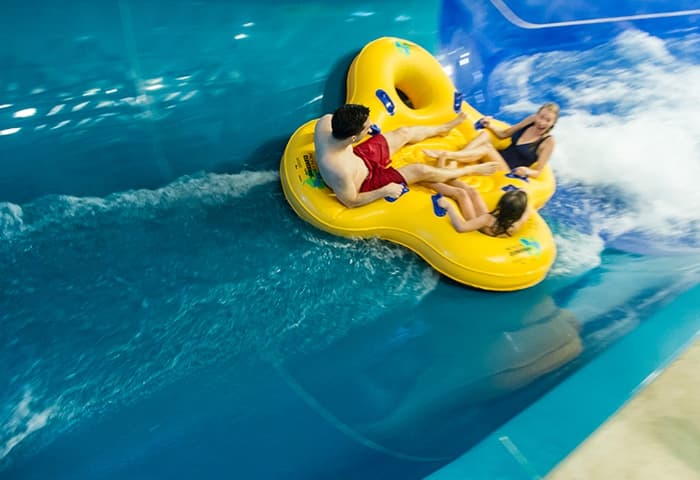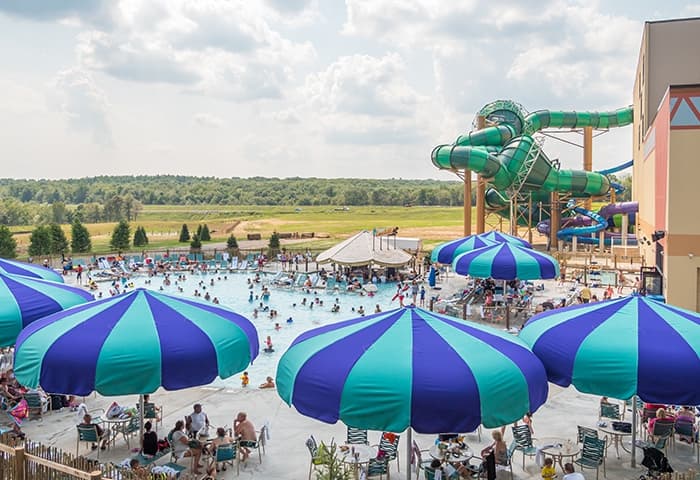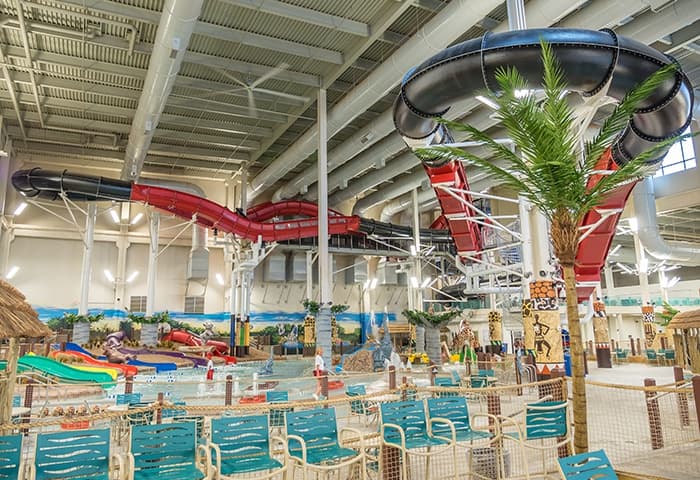 You may also be interested in learning about these innovative projects
Are you looking for an aquatic expert? We can help.
Get in touch