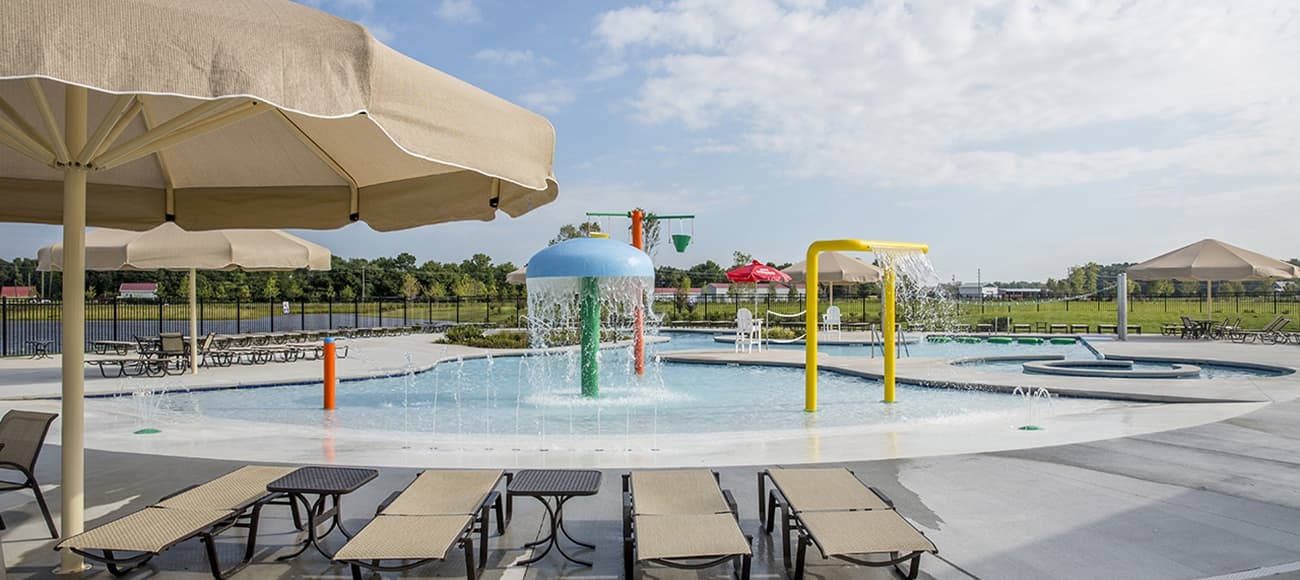 Nestled in the southeast corner of Delaware, the small coastal town of Bethany Beach is known for its love of the water. With a large boardwalk that spans the beach and offers views from all angles, Bethany Beach knows the value of aquatic recreation. Alongside a local home builder, WTI was happy to deliver unique and playful aquatic designs for Millville by the Sea.
This gorgeous beachside community offers ample opportunity for homeowners to get outdoors, and the new pools embody the coastal attitude of simultaneous entertainment and relaxation. Within one unique body of water, swimmers can climb across the lily pad water walk, resistance walk around the river propulsion, play basketball or volleyball, splash in the spray features or simply wade around in the open water. The community pools at Millville by the Sea offer a variety of multi-generational activities that make for a new experience with each visit to the facility.
Project Highlights
4,674-square-foot leisure pool: Spray canons, Geysers, Dumping buckets, Water walk, Basketball hoops, River propulsion/vortex
Awards
Pools & Spas Award of Distinction - Gold - Commercial/Semi-Public over 2,000 square feet, Association of Pool & Spa Professionals 2014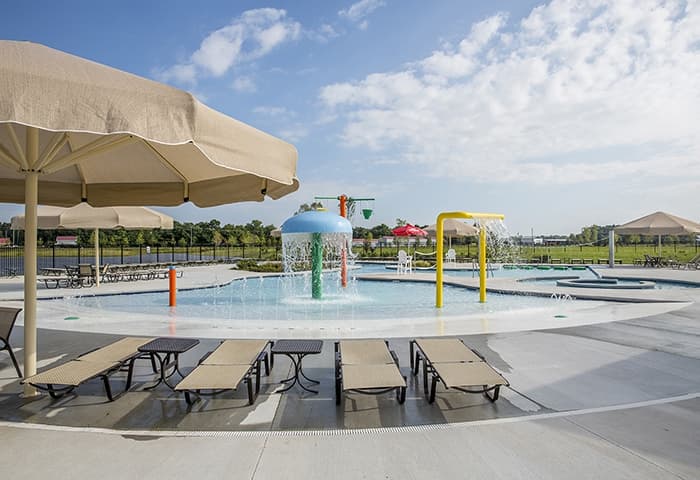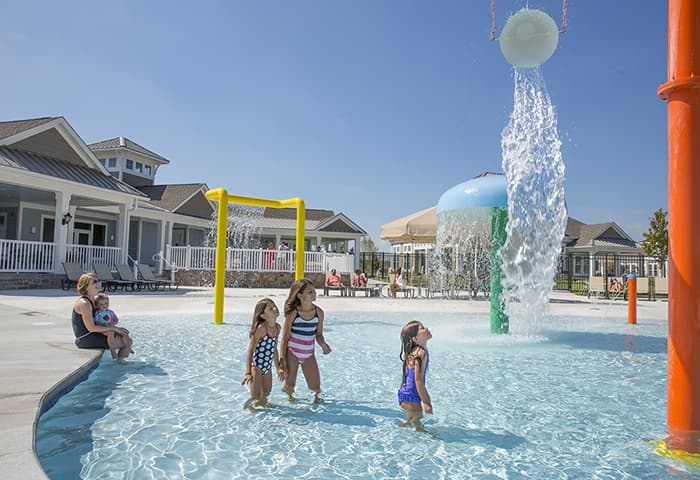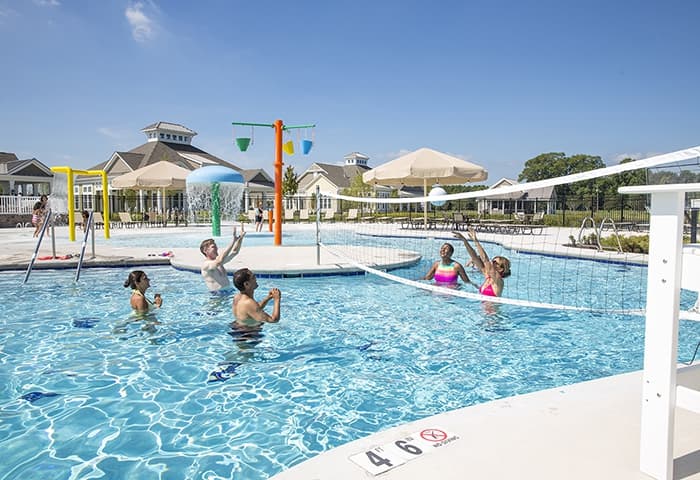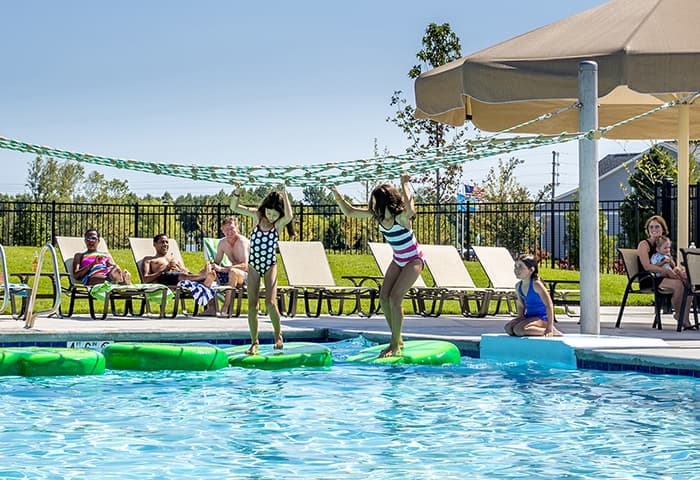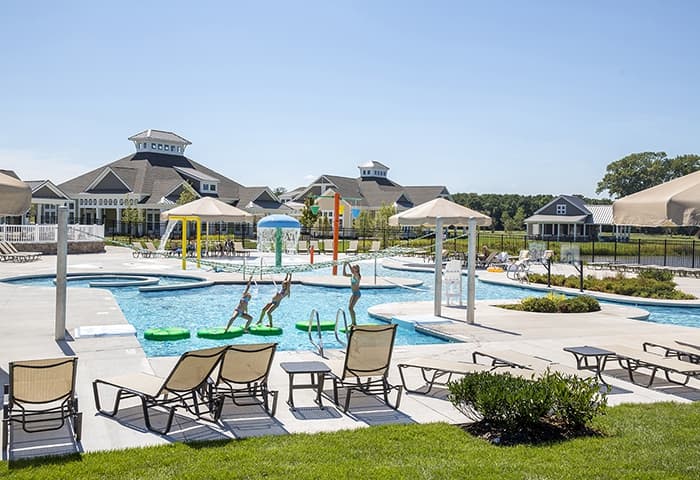 You may also be interested in learning about these innovative projects
Are you looking for an aquatic expert? We can help.
Get in touch