Qingdao Wanda Mall Indoor Waterpark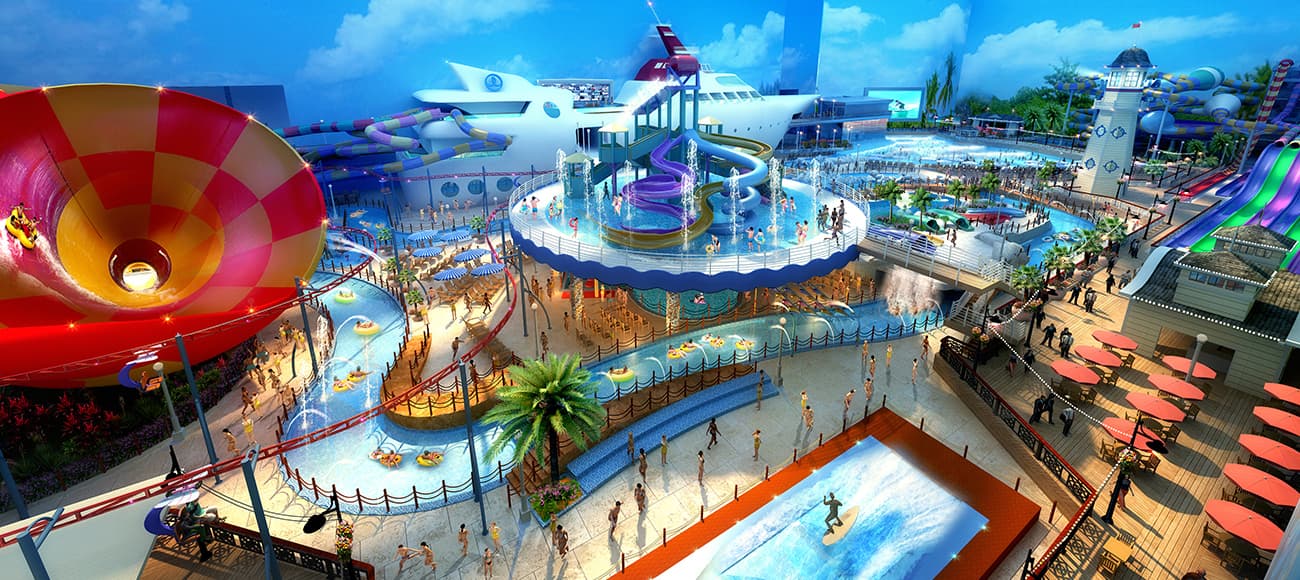 WTI was commissioned by the Wanda Group to provide specialty waterpark design and engineering services for the Wanda Qingdao Mall Indoor Waterpark. As a leader of Indoor Waterpark development – the WTI team leveraged their knowledge in all aspects of the design to help bring this project to life.
Project Highlights
2000 SM Wave Pool, Lower River, Upper River, Swim-up Bar, Activity Pool, Multi-level Play Structure, Spa Pool, Elevated Jungle Bar, 6 Lane MatRacer, Uphill Coaster Funnel Slide, Mammoth Bubba Family Raft, Super Loop Slide, Free Fall Body Slide, Cannon Bowl Slide, Tornado Wave Raft Slide, Surf Rider, Children's Slide Complex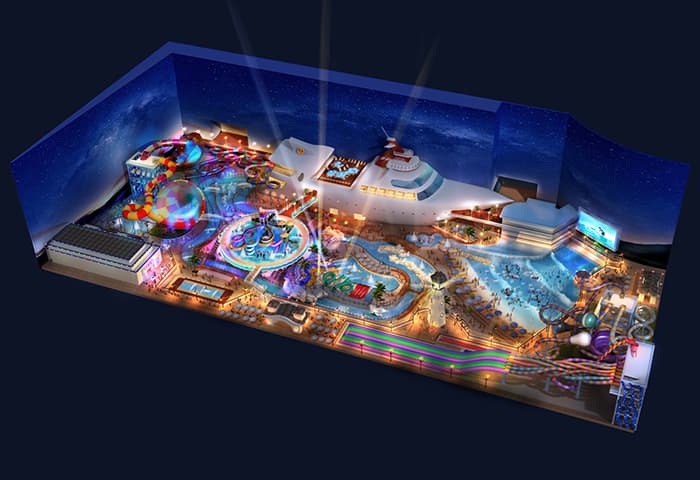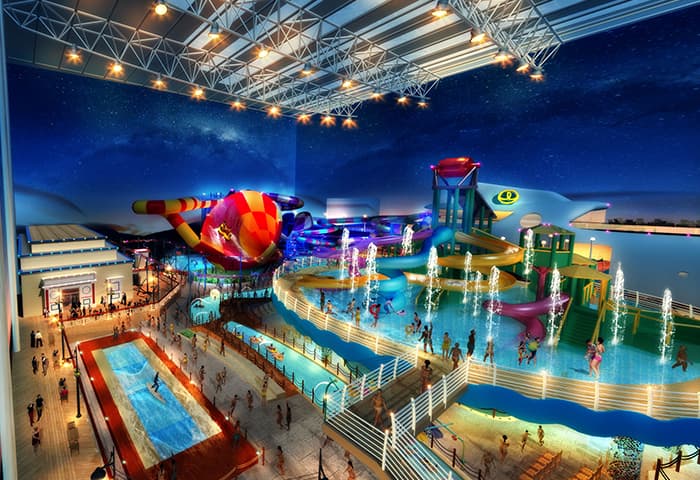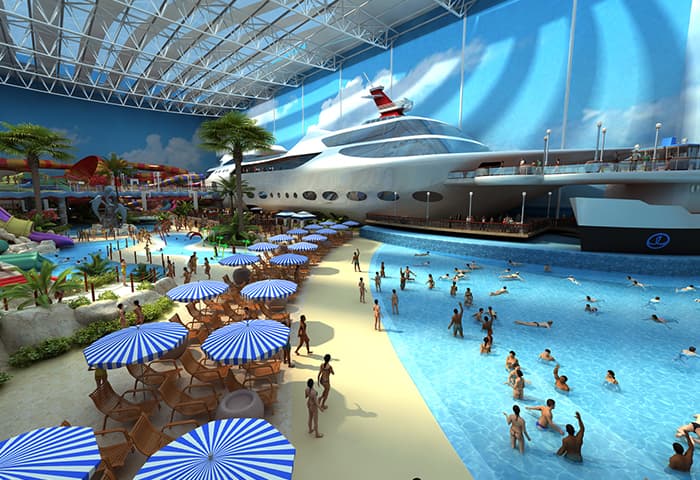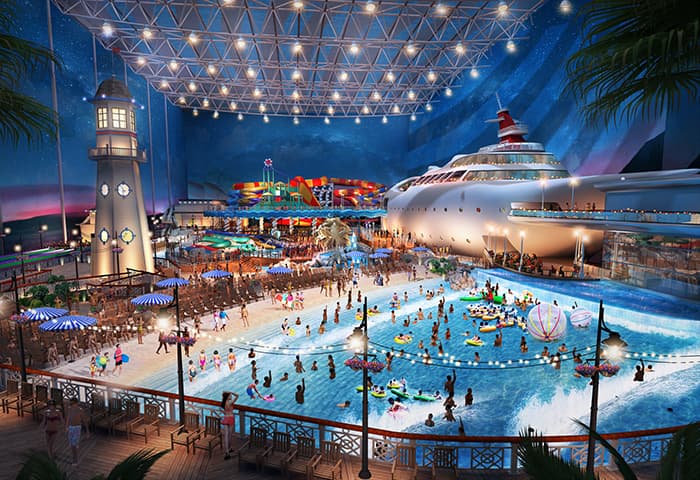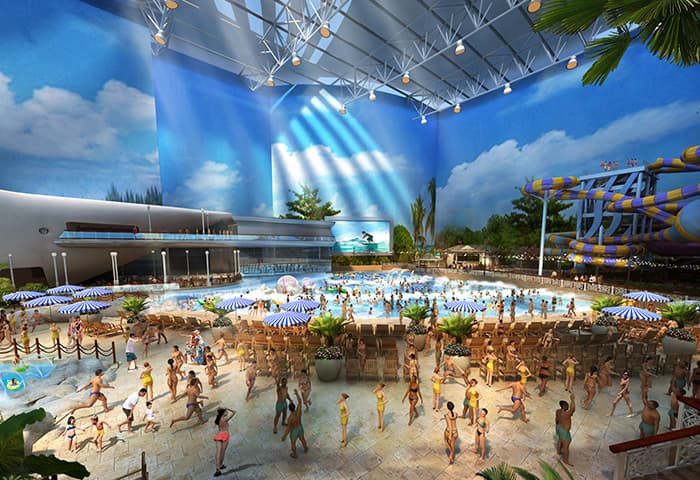 You may also be interested in learning about these innovative projects
Are you looking for an aquatic expert? We can help.
Get in touch