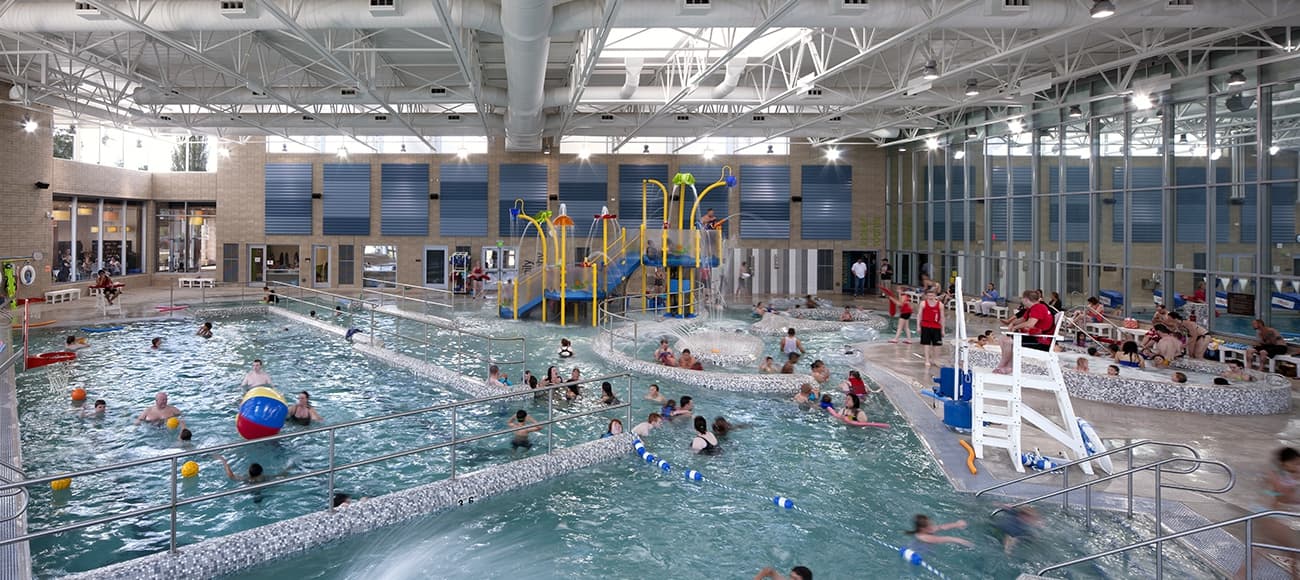 In 2007, the Snohomish School District hired WTI for the first phase of this project, which included a facility evaluation of the existing indoor competition pool, diving pool, wading pool and spa. Originally owned by the city, the pools were built outdoors in the early 1970s and then enclosed by the school district in the early 1990s. In addition to the evaluation, WTI also prepared conceptual designs for future replacement of the aquatics center during the first phase.
Following the approval of a bond, WTI was hired again by the architect in 2010 for the design and engineering of a new aquatic center, replacing the existing facility to better meet the needs of the district and community. Together with the city and the school district, WTI analyzed the program to ensure the project would meet all goals and objectives.
The new Snohomish Aquatic Center features something for everyone, including a 25-yard-by-25-meter competition pool, a leisure pool and a surf simulator. This unique partnership between the school district and the city allows for cost-sharing and programming efficiencies, and better serves the citizens of Snohomish overall.
Project Highlights
5,233-square-foot leisure pool: 3 lap lanes, Lazy/action river, Interactive play structure, Waterslide, FlowRider surf machine, 148-square-foot whirlpool
6,163-square-foot competition pool: 10 25-yard-by-25-meter lanes, 2 1-meter diving boards, Water polo
Awards
Aquatic Design Portfolio Feature Athletic Business, January / February 2015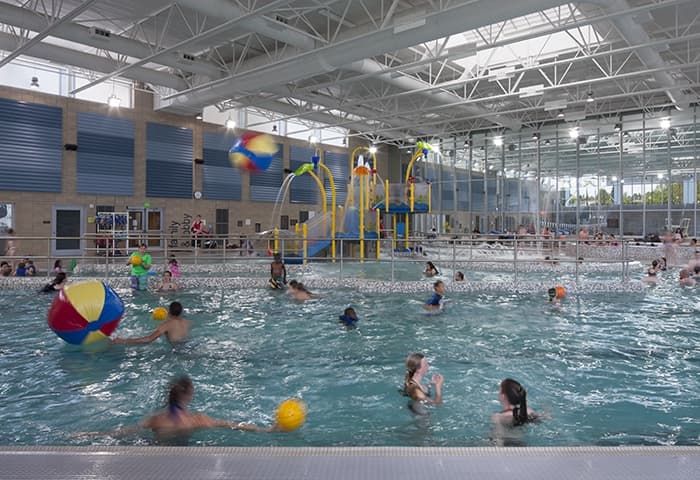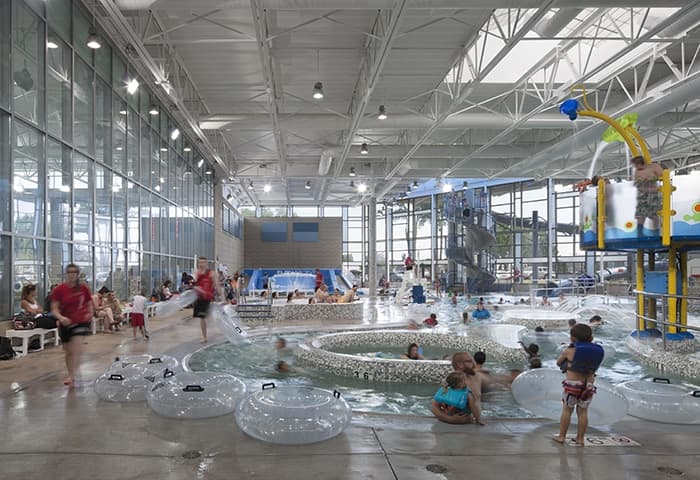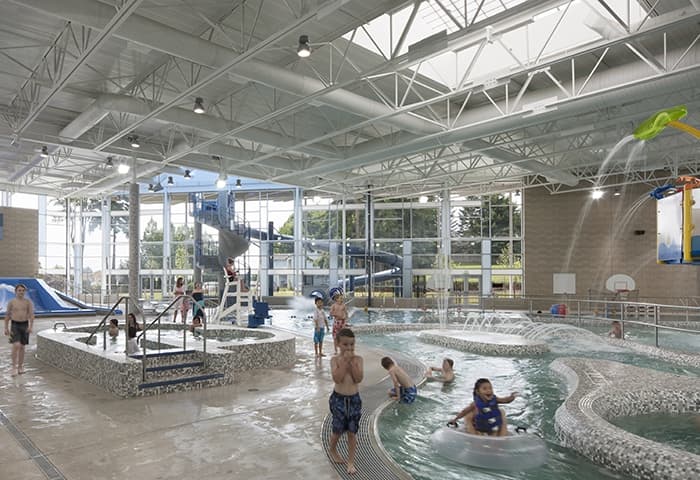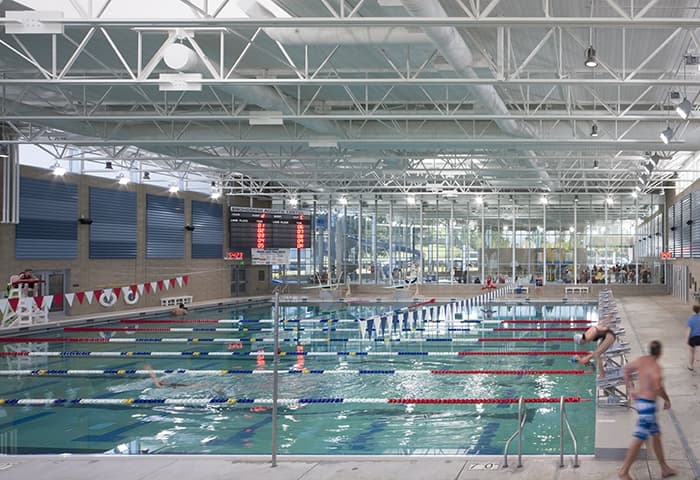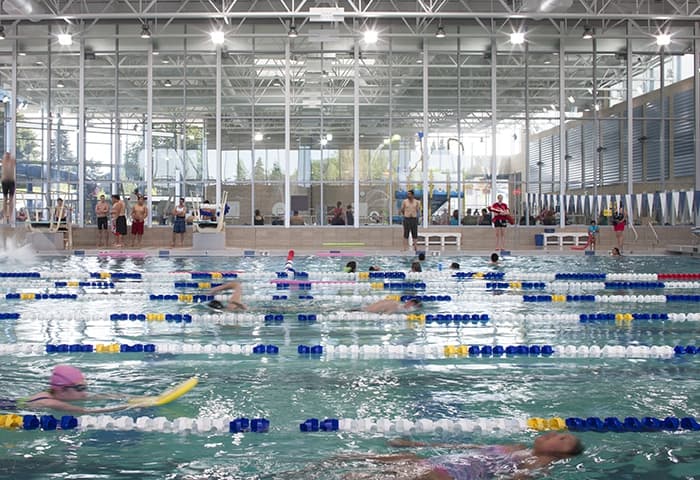 You may also be interested in learning about these innovative projects
Are you looking for an aquatic expert? We can help.
Get in touch