Passionate Professionals. Inspiring Individuals. And some of the best people you'll ever meet.
Hi, I'm Aldo!
Aldo came to WTI in 2018 with more than 20 years of experience designing, engineering and managing the construction of aquatic facilities. His aquatic experience ranges from private residences to waterparks and competition pools. Because he is personally involved in the entire process from design to grand opening, Aldo knows each step and how to make the most of all resources.
Watching today's swimmers enjoy the water makes me remember the days when I would swim at our local pool back home. I love my job and being part of making memories for tomorrow's swimmers.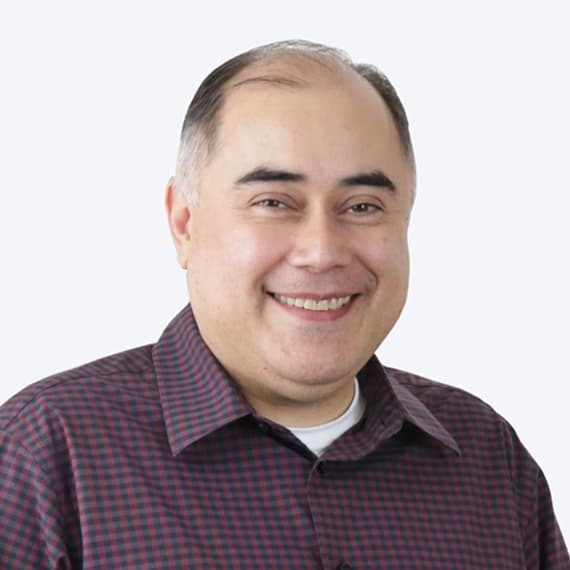 Education
Bachelor of Science, Engineering University of Wyoming