Passionate Professionals. Inspiring Individuals. And some of the best people you'll ever meet.
Hi, I'm Bill !
Bill joined the WTI team in 2022 and brings a wealth of practical experience. He is a licensed PE in WI and OH, with a BS in Environmental Science from Ohio State University, and an MS in Environmental Engineering from Purdue University. He brings approximately 15 years of engineering experience as a design consultant on municipal wastewater treatment and conveyance projects where he most recently served as a Project Manager.

Bill's background includes 15 years of coaching experience at the club, high school, and college levels. In 2018, he led the Madison West Boys Swimming & Diving Team to a Wisconsin High School State Championship. Prior to coaching, Bill spent several years as an elite swimmer where he was a member of the USA Swimming National Team, an Olympic Trials Finalist, NCAA All-American, and three-time Big Ten Conference Champion. He continues to swim and actively competes as a U.S. Masters Swimmer. As a swimmer and former coach, Bill has seen many great aquatic facilities and can pull from those experiences to guide future designs.

Contact me: bweaver@watertechnologyinc.com
As a project director, I'm able to leverage my swimming, coaching, and engineering experiences to design creative aquatic facilities tailored to enhance the needs of each community.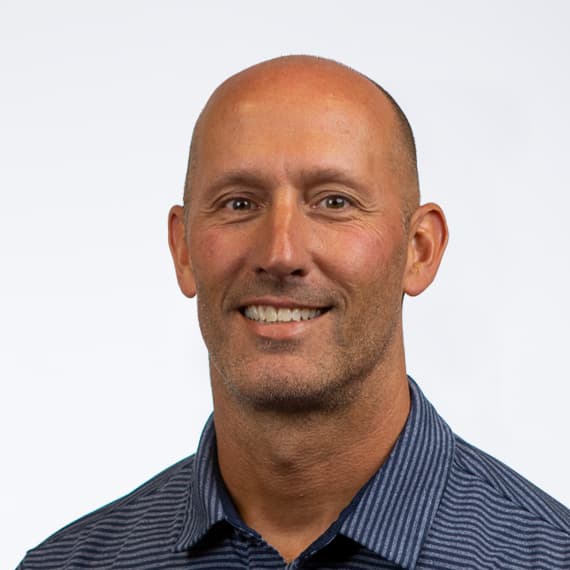 Education
Master of Science, Environmental Engineering Purdue University
Bachelor of Science, Environmental Science Ohio State University