Passionate Professionals. Inspiring Individuals. And some of the best people you'll ever meet.
Brian joined the WTI Team in 1998 and is a valuable asset to WTI as a Senior Project Manager and Director of Engineering. He coordinates in-house staff and consultants to ensure that each client gets the best facility and client service possible. As a project manager of large commercial and public projects Brian successfully executes multiple project responsibilities, performs design and quality control procedures and oversees the project construction.
Brian is a member of the National Council of Examiners for Engineering and Surveying®, and he is a licensed Civil and Environmental Engineer holding professional registrations in 33 States and Provinces in the United States and Canada. In 2009 Brian was recognized for his special accomplishments in the water leisure industry and awarded the World Waterpark Association Executive Board Award. He has served the industry on many committees including the Writing Committee for Association of Pools & Spa Professionals ANSI/APSP-16 2011 Standard Suction Fittings for Use in Swimming Pools, Wading Pools, Spas, and Hot Tubs. Brian's unwavering commitment to his clients and projects is unparalleled and WTI benefits from his incredible work ethic and dedication to his team.
The three keys to happiness are family, faith and swimming pools!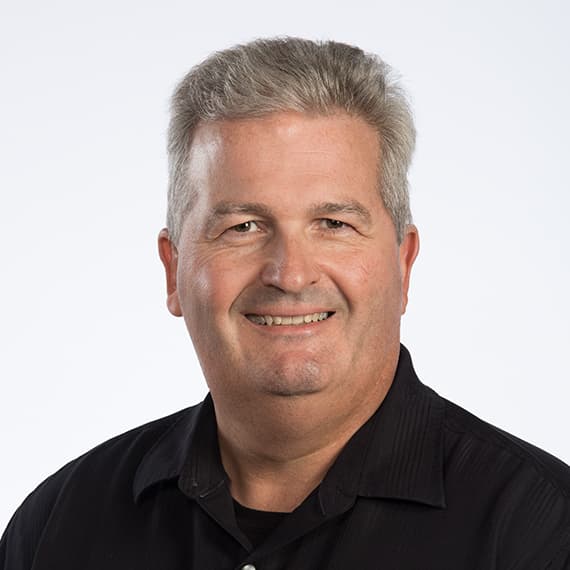 Education
Bachelor of Science, Civil & Environmental Engineering, University of Wisconsin - Madison
Bachelor of Science, Industrial Engineering, University of Wisconsin - Madison
Certifications
NSPF Certified Pool / Spa Operator
Professional Engineer
AB, CA, AL, AZ, CO, CT, DC, FL, FA, ID, IL, IA, KS, KY, LA, ME, MA, MI, NH, NJ, NC, ND, OH, ONCA, PA, RI, SKCA, SC, SD, TX, VA, WV, WI, WY