Passionate Professionals. Inspiring Individuals. And some of the best people you'll ever meet.
Hi, I'm Carin!
Carin is a high-performance, business-savvy management professional with more than 20 years of leadership experience. She also has hands-on knowledge of project management and client relationship development in the aquatics industry.
A long-time veteran of the waterpark industry, she was an original team member of SCS Interactive, creators of the ubiquitous 'dumping bucket' interactive water play structures. In 2005, Carin played a pivotal role in the formation of Neuman Group, WTI's design build partner. In 2017, WTI welcomed her back in an exciting new role that draws upon all her past experiences. Carin's leadership of business development and overall company operations fortifies the continued domestic and international growth of WTI while always keeping the focus on client satisfaction.
At work or play, water is always on my mind. I work within the waterpark community, I live on boats and I waterski competitively for fun!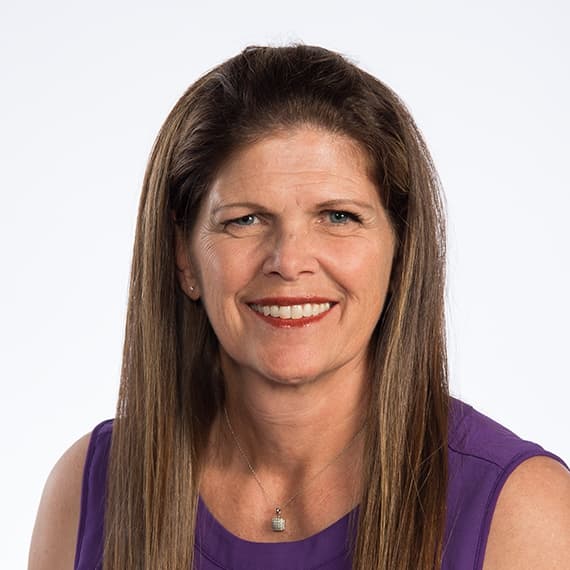 Education
Bachelor of Science Business Administration, Marketing, San Jose State University, San Jose, CA
Master of Business Administration, Finance and Accounting, Regis University, Denver, CO