Passionate Professionals. Inspiring Individuals. And some of the best people you'll ever meet.
Hi, I'm Chris!
Chris has an extensive background in the creative industry and the arts. He holds a Bachelor of Fine Arts from The School of The Art Institute of Chicago, with additional training in graphic design and visual communication. He has experience working with creative teams in television production, advertising, comic book design, fashion, print and radio. Chris joined WTI in 2013 as a Concept Artist, and his graphics and creations have become an integral component in the rich tapestry of our international portfolio. Now, Chris spearheads the creative team for WTI's international projects as Art Director. Chris's engaging personality has been an asset to WTI for speaking engagements and client interactions at tradeshows and in presentations.
Being responsible for the visual and conceptual direction of aquatic facilities is my dream job. It's the kind of job you dream of as a kid and believe to be like a "unicorn;" unreal. Well now I'm riding that unicorn and it's totally weird and I love every second of it.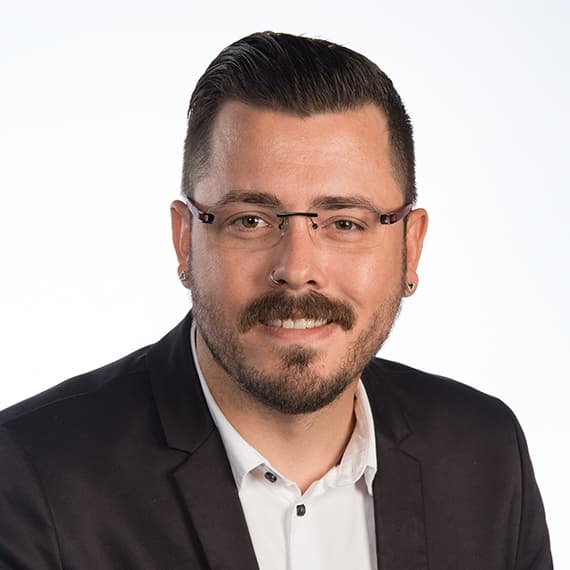 Education
Bachelor of Fine Arts, Illustration, The School of the Art Institute of Chicago