Passionate Professionals. Inspiring Individuals. And some of the best people you'll ever meet.
Hi, I'm Dan!
Joining WTI in 2017, Dan brings many years of entertainment and marketing experience to our family. Dan utilizes his strong background in working with B2B and B2C clients and vendors on an international level, as he works closely with the team to develop waterpark projects around the world. Dan works directly with international project teams, coordinating front-end entertainment project development. Dan is also a key contributor in WTI's marketing efforts, spearheading our website development, external communications, brand representation and tradeshow graphics.

Dan's commitment to excellence can be seen in everything he does, and WTI benefits from his attention to detail and great sense of humor.
Contact me: dmoore@watertechnologyinc.com
Grab the bull by the horns.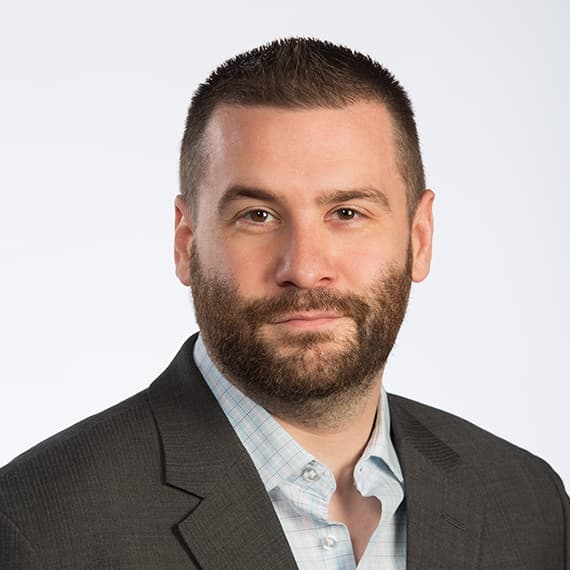 Education
Bachelor of Fine Arts, Visual Communications, Art Institute of Chicago