Passionate Professionals. Inspiring Individuals. And some of the best people you'll ever meet.
Hi, I'm Daniel!
Dan has been a key part of the WTI team since 2001. His experience in site and mechanical design, project management and construction of indoor and outdoor aquatic centers brings value to every project. Dan utilizes his background and diverse skill set in Revit MEP and AutoCAD to work with the project team to produce and deliver drawings for the pool filtration and waterpark systems. As the Mechanical Design Manager, Dan is responsible for coordinating the workload and collaborating with all departments to provide a complete transfer of information and accurate drawings in a timely manner. Dan's booming laugh can be heard throughout the building as he keeps project teams on schedule, all while having fun.
The pure happiness that I see in my children at the waterpark reminds me that the work we do at WTI is so special and important for the enjoyment of future generations.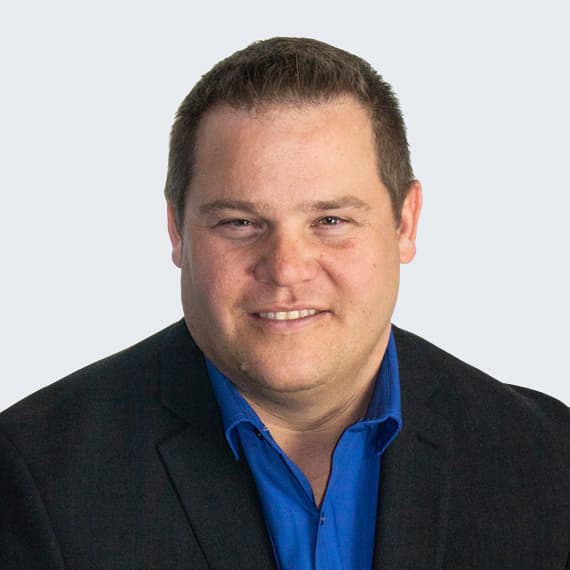 Education
Associate of Applied Science, Civil Engineering, Moraine Park Technical College - Fond du Lac, WI