Passionate Professionals. Inspiring Individuals. And some of the best people you'll ever meet.
Hi, I'm Dean!
Dean has been a Project Manager/Architect at WTI since 1988. His in-depth project involvement ranges from initial programming and conceptual planning to construction completion, giving him experience that has led to a wealth of knowledge and understanding of design issues and unique programming needs. Dean has a keen understanding of both the design/bid/build and the design/build delivery methods, and has managed many large municipal and large commercial projects using both of these methods.
Dean currently maintains Pre-qualified Swimming Pool Designer status for the Illinois Department of Health, and is a member of the IDPH Code Advisory Group. He is also an ongoing participant with the State of Wisconsin Pool Advisory Code Council. This council, appointed by the Secretary of Commerce, assists the division in updating the provisions of the Design and Construction of Public Swimming Pools and Water Attractions. This consists of establishing rules for regulating the design and construction, alteration or reconstruction of public swimming pools, and the alteration of public swimming pool equipment in order to protect the health and safety of the public. Dean has become a fixture of aquatics in Wisconsin and Illinois, and has worked on many of WTI's notable Wisconsin Dells projects as well as WTI's prime projects in Wisconsin.
My passion for aquatics spans my personal and professional life. I am fulfilled by my work with waterparks and aquatic centers as well as by spending my time in the water for fun.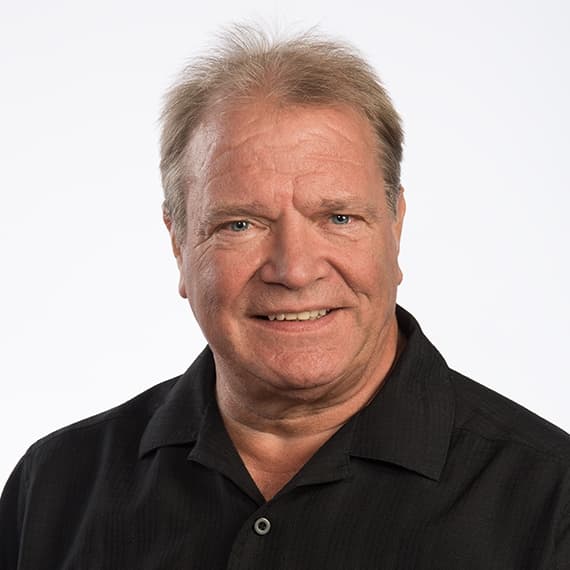 Education
Architectural Studies, University of Wisconsin - Milwaukee
Associates in Architecture, Madison Area Technical College - Madison, WI
Certifications
NSPF Certified Pool / Spa Operator
Registrations
Registered Architect: IL, WI