Passionate Professionals. Inspiring Individuals. And some of the best people you'll ever meet.
Hi, I'm Doug!
Doug has extensive knowledge and experience in the aquatic industry. He is dedicated to the planning, design, engineering and construction of aquatic facilities, and his engaging approach facilitates a two-way sharing process with our clients. Doug helps the team understand unique project demographics and public needs, which ultimately results in team ownership of the project, producing the ultimate in project excellence. He excels in managing integrated project delivery teams, and his hands-on management abilities encourage effective collaboration. Ultimately, this teamwork and collaboration ensures that the needs and expectations of the client are exceeded.
Doug leads projects of varying size, scope and function, including colleges and universities, athletic and wellness centers, YMCAs, community developments, family aquatic centers and waterparks. Renowned for his knowledge of recreational water treatment systems, Doug provides insight into current and emerging technologies for pristine water quality. His academic background in biochemistry and decades of practical experience in the design and construction of aquatic facilities proves to be an invaluable resource.
Contact me: dwhiteaker@watertechnologyinc.com
The essential benefit of experience is not in being overwhelmed with data, but rather understanding the importance of change. I am energized by working with clients and comprehending how this information is applicable to each individual to create sustainable, durable, multi-generational and universally-appealling aquatic experiences that enhance the quality of life.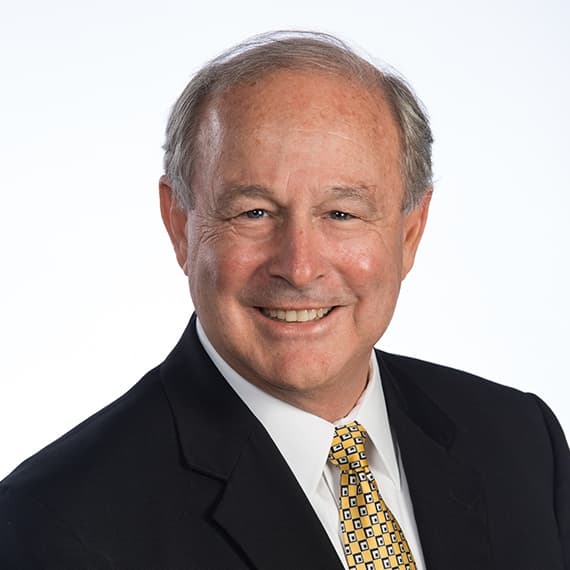 Education
Bachelor of Arts, Chemistry and Biology, Luther College, Decorah, IA
Affiliations
Member of Construction Specifications Institute (CSI)