Passionate Professionals. Inspiring Individuals. And some of the best people you'll ever meet.
Hi, I'm Elena
Elena graduated from the University of Wisconsin – La Crosse with a Bachelor of Business Administration, specializing in Marketing. She joined WTI's Business Development team in 2021. Elena has several years of customer service experience where she gained a strong passion for developing relationships with clients and coworkers alike. Her previous job experience and education will uniquely benefit her role at WTI where she works with internal and external teams to drive project success while maintaining client relationships. Elena is excited to participate in marketing initiatives while being involved in both public and entertainment sectors at WTI.
Contact me: ebackhaus@watertechnologyinc.com
"The sky's the limit."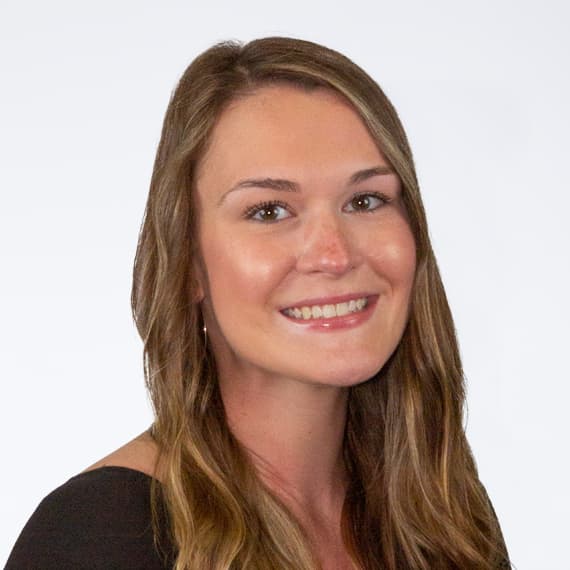 Education
Bachelor of Business Administration, Marketing, University of Wisconsin at La Crosse