Passionate Professionals. Inspiring Individuals. And some of the best people you'll ever meet.
Hi, I'm Haley!
Haley Conrad has been a valued member of the WTI team since 2004, seamlessly traversing the country through satellite offices and assuming various critical project roles. Haley is currently the Director of Quality & Process and a Senior Project Manager. She has played a key role in a wide range of new and renovation projects from therapy pools to large family aquatic centers and waterparks, both indoor and outdoor. Haley's meticulous review of WTI's project drawings and regular interaction with contractors, suppliers, architects, owners and operators gives her a well-rounded perspective when tackling aquatic engineering challenges, along with the ability to relate on a personal level with all of her clients. She approaches each project with the idea that the personal relationships created are as important as delivering an aquatic venue that exceeds the goals of the community it serves. Her strong engineering knowledge of aquatic centers, attentiveness to detail and her engaging personality is an asset to the WTI team. The energy and passion she puts into her projects translates into the many educational sessions she presents each year at industry tradeshows.
My love of water is only surpassed by my love for my family.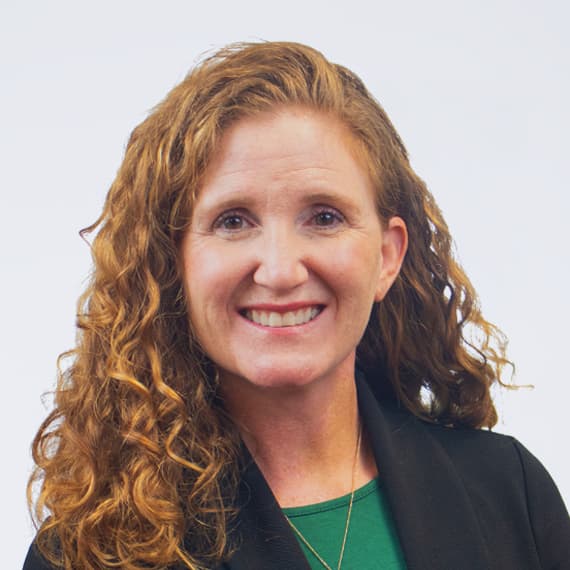 Education
Bachelor of Science, Mechanical Engineering, Tulane University, New Orleans, LA
Certifications
NSPF Certified Pool / Spa Operator (CPO)
Registrations
Professional Engineer: AR, FL, MD, MN, MO, MS, MT, OK, OR, TX, VA, WI
Professional Affiliations
National Council of Examiners for Engineer
National Swimming Pool Federation
Professional Engineer