Passionate Professionals. Inspiring Individuals. And some of the best people you'll ever meet.
Hi, I'm Jenn!
Jenn joined the WTI Texas team in 2023. She has a deep passion for aquatics and has worked as a swim instructor, swim coach, lifeguard, and she has over 20 years of experience in aquatic operations management. Jenn has certifications as a CPO Instructor, OSHA 30, EMT-B, USA Swim Coach, Illinois High School Association Swimming Official, as an instructor in American Red Cross, Ellis & Associates and YMCA in Lifeguarding and swim instruction. Jenn's passion also granted her the opportunity to work on The WWA Safety Committee, The CMAHC Bylaws Revision Committee, and the Model Aquatic Health Code Committee. As a Project Manager Jenn has the opportunity to help many clients through the entire process of designing their facility, oversee construction, quality control procedures, and continue to support clients as they begin operations. Jenn is the client's primary contact throughout all project phases, actively maintaining the project schedule while exceeding client expectations.
"Just keep swimming!"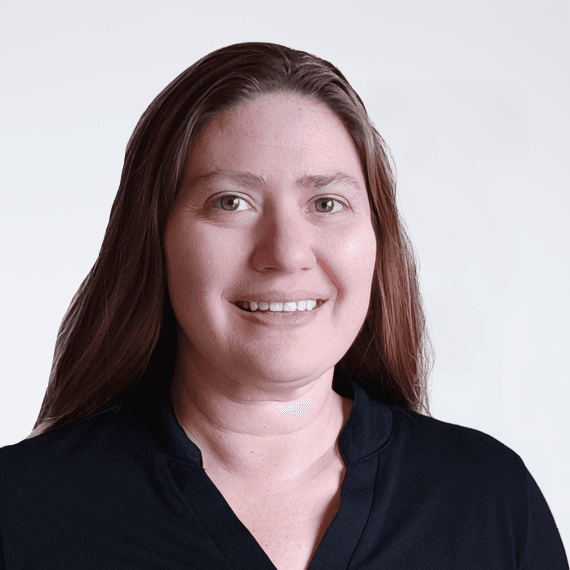 Education
Bachelor of Science, Parks, Recreation and Leisure Facilities Management
University of Nebraska Omaha