Passionate Professionals. Inspiring Individuals. And some of the best people you'll ever meet.
Hi, I'm Jen!
Jennifer joined WTI in 2019 as a Mechanical Engineer and was promoted in 2022 to Project Manager. She had previously worked in the theme-park industry where she put her engineering education to work on park improvements. Bringing her creativity, passion, and experience of themed entertainment engineering to WTI, she now focuses on making sure that client concepts are functional while keeping the creative vision alive. Her in-depth technical knowledge, practical experience, and creativity make her a valuable member of our team.

I like to think about what we do as creating space for families and friends to escape reality for a few hours. We're creating time and space for connection, and that is a great privilege.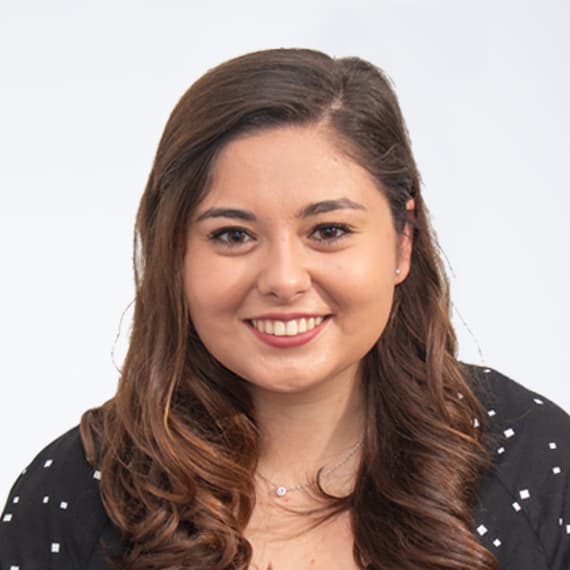 Education
Bachelor of Science, Mechanical Engineering and Applied Mechanics, University of Pennsylvania
Professional Affliations
American Society of Mechanical Engineers (ASME)
Registrations
Licensed as an Engineer in Training (EIT) in Wisconsin
NSPF Certified Pool / Spa Operator (CPO)