Passionate Professionals. Inspiring Individuals. And some of the best people you'll ever meet.
Hi, I'm Jim!
Jim joined the WTI Team in 2019 bringing 8 years of project management experience in the power generation industry (Combined Cycle and Nuclear Power Plants, Ethanol and Crude Oil Refineries, Solar Thermal and Industrial Boiler applications.) In his prior position, he designed and managed large steam and water analysis systems. His knowledge of industrial system design and analytical water chemistry make him an asset to the team.
As a project manager of public aquatic facilities, Jim successfully executes multiple responsibilities, performs design and quality control procedures, oversees site construction, and provides continued support during operation. He is the clients primary contact throughout all project phases, actively maintaining the project schedule while exceeding client expectations.
The best part of my job is knowing our projects bring happiness, relaxation, and FUN to people across the world!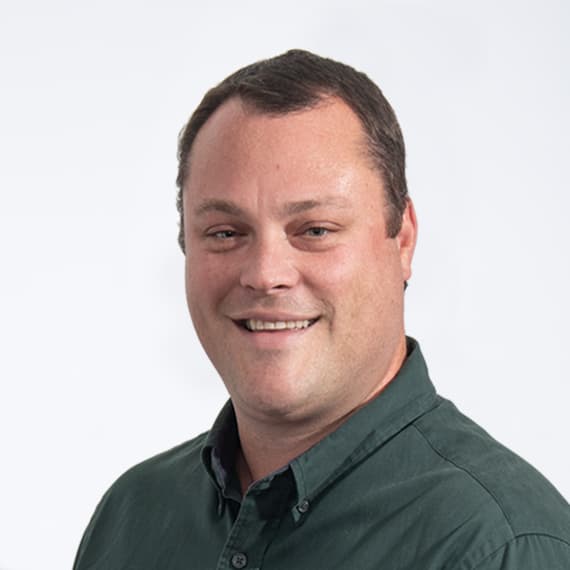 Education
Bachelor of Science-Mechanical Engineering, Michigan Technological University
Renewable Energy Certificate, Madison Area Technical College