Passionate Professionals. Inspiring Individuals. And some of the best people you'll ever meet.
Hi, I'm Josh!
Josh joined WTI in 2022 with over 14 years of valuable experience in commercial aquatics construction. At WTI, Josh is responsible for overseeing his projects from Design Development through Construction and Project Closeout. He plays a key role in each of the design phases while leveraging his previous experience in aquatic construction to ensure superior, quality construction drawings that reduce RFIs and questions in the field. At large, Josh performs design and quality control procedures, develops budgetary items, provides direction to the design team, coordinates equipment schedules, coordinates final CD deliverables, and assists with permitting activities.
His vast knowledge of the aquatic industry, experience working with WTI in his previous role, and his passion for aquatics make Josh a valuable asset to the team. Josh is based out of our Texas office.
"Humor is mankind's greatest blessing." -Mark Twain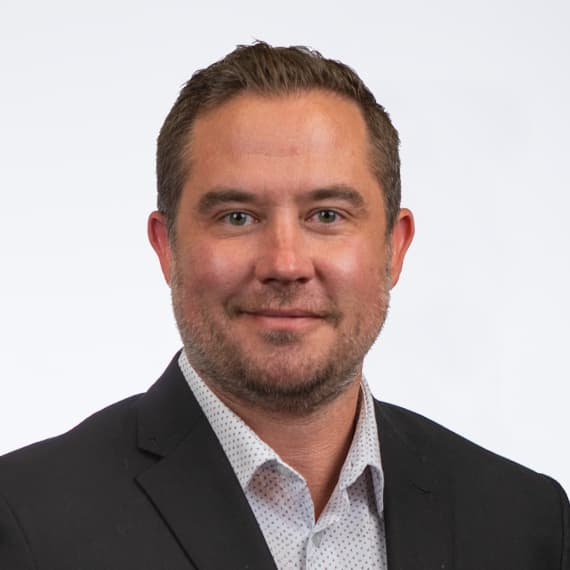 Education
Bachelor of Science, Business Administration, University of Texas at Arlington