Passionate Professionals. Inspiring Individuals. And some of the best people you'll ever meet.
Hi, I'm Matt!
Matt graduated from UW Madison in 2016 and is excited to join our team in 2020. He has experience with Creo, Solidworks and AutoCAD in the manufacturing industry, documenting various complex equipment designs and changes.
Be thankful for each new challenge because it will build your strength and character.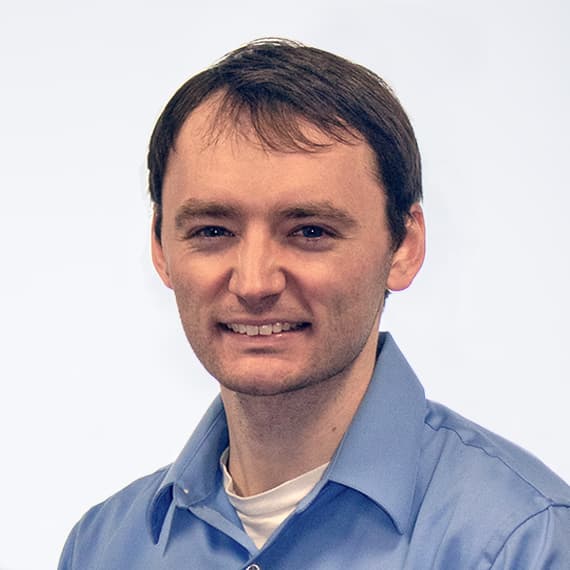 Education
Bachelor of Science. Environmental Engineering, University of Wisconsin at Madison
Certifications
NSPF Certified Pool / Spa Operator