Passionate Professionals. Inspiring Individuals. And some of the best people you'll ever meet.
Hi, I'm Matt!
Matthew Freeby has extensive experience in the design and construction of numerous building types and structures, including municipal and commercial projects both domestically and internationally. His architectural input and great understanding of pool design build a strong collaboration with partner architects and design teams. He joined the WTI team in 1997 and has been involved in over 500 unique aquatic projects. His project experience ranges from programming and conceptual planning to construction management.
Mr. Freeby is also a LEED-Accredited Professional and has advanced knowledge in green building practices and sustainable aquatic design and operations. Matt's exceptional leadership makes him the go-to project manager for long-range planning projects in the Midwest; he excels at leading client and owner groups in making key design decisions that will keep their project on schedule and in budget. Matt has tremendous experience working with WTI projects of all varieties, including municipalities, universities and K-12 schools. Matt's commitment to aquatics goes far beyond his professional life; he acts as an official for local swimming meets, has coached swimming programs and is an active swimmer himself.
Contact me: mfreeby@watertechnologyinc.com
It's all about water. Whether sailing, swimming or scuba diving, I love the water.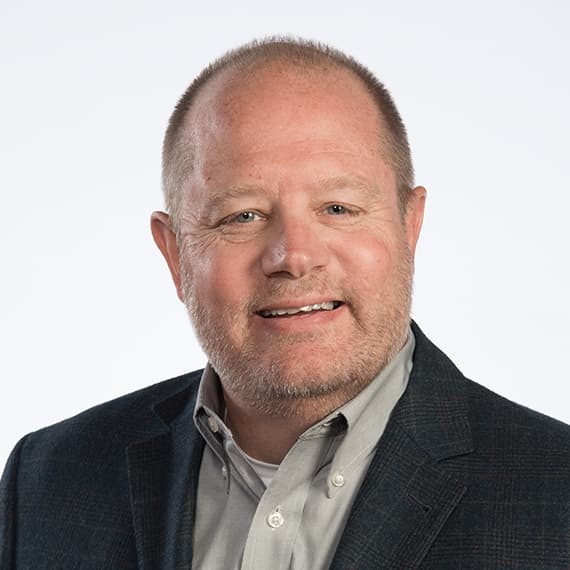 Education
Master's Degree, Architecture, Washington University, St. Louis, Missouri
Master's Degree, Construction Management, Washington University, St. Louis, Missouri
Bachelor of Arts, Architecture, Washington University, St. Louis, Missouri
Certifications
NSPF Certified Pool / Spa Operator
Registrations
Registered Architect: AL, AR, CA, DE, FL, HI, IN, LA, MI, MN, MO, NE, NJ, NM, MV, MY, OK, RI, TN, UT, WA, WI