Passionate Professionals. Inspiring Individuals. And some of the best people you'll ever meet.
Hi, I'm Michael!
With extensive experience in consulting municipal clients and managing municipal construction projects, Mike joined WTI as a Project Manager and Engineering Technician in 2006. He understands the multitude and complexity of tasks that are involved with a successful construction project. Working with clients and consultants, he directs the production and construction administration of the project. Mike serves as the primary contact with the client during these phases, documenting the client's desires as design decisions and clearly communicating them to the project team. Mike's energy and passion for his job are evident in all that he does, and his excitement for his work can be felt both internally at WTI and externally on project teams.
Working at WTI provides me with an exciting, fast-paced environment that is ever-changing. We get to work with a wide variety of clients on a variety of different projects; the excitement truly makes for a fulfilling experience!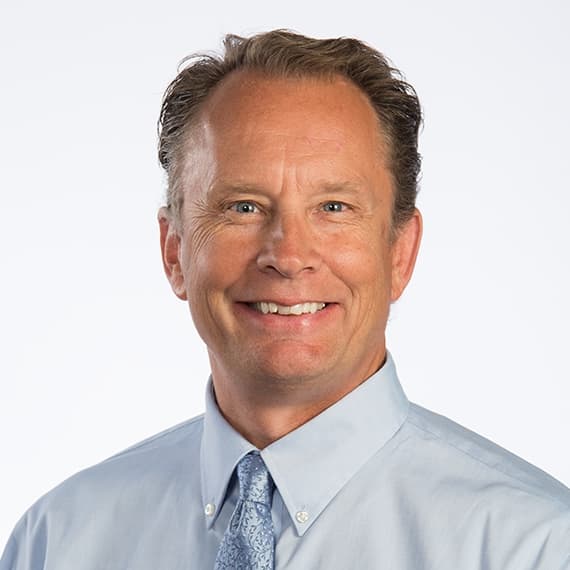 Certifications
NSPF Certified Pool / Spa Operator