Passionate Professionals. Inspiring Individuals. And some of the best people you'll ever meet.
Hi, I'm Michael!
Mike joined WTI in 2012, bringing 15 years of experience in architectural planning and technical design. His diverse background is instrumental in identifying the big picture and developing the multiple spaces of large commercial waterparks. As Project Designer, Mike works closely with in-house project development teams to develop the client's vision and budget into world-class aquatic destinations, while ensuring milestones are met. Mike brings unparalled energy and enthusiasm to his projects, and people around the world benefit from this passion.
I love coming to a workplace and working on projects where the ultimate output is FUN.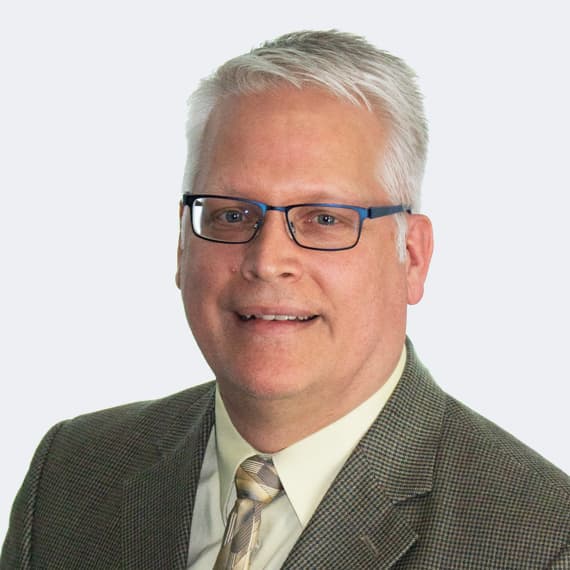 Education
Bachelor of Science, Architecture, University of Wisconsin - Milwaukee