Passionate Professionals. Inspiring Individuals. And some of the best people you'll ever meet.
Hi, I'm Pamela
Pam supports the project management team as Project Administrator, focusing on the construction administration phase. As project administrator, Pam works closely with our team to meet deadlines, prepare outgoing information and assist with client requests. Pam has brought her extensive background in the industry to WTI, and we have been glad to have her on the team since 2014. Her organizational skills help to assist project managers and track and respond to project RFIs and submittals in a timely fashion.
I grew up near the Wisconsin Dells, "The Waterpark Capital of of World." My fondest memories as a child are of going to waterparks and it is a pleasure to work in the waterpark industry every day.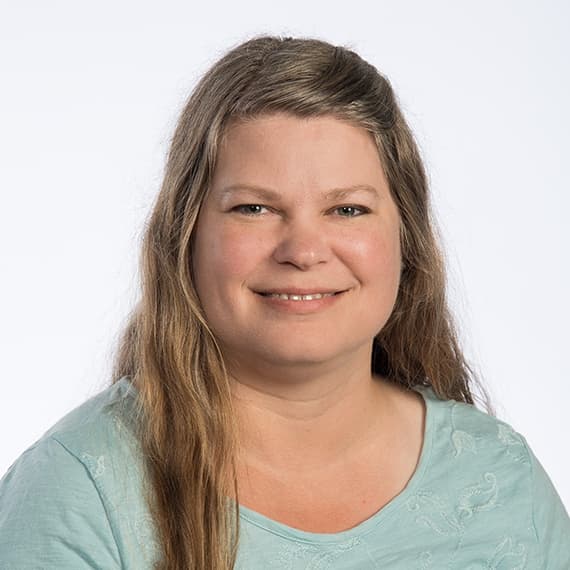 Education
Bachelor of Science, Secondary Education, University of Wisconsin - La Crosse, Wisconsin