Passionate Professionals. Inspiring Individuals. And some of the best people you'll ever meet.
Hi, I'm Rachel!
Rachel joined WTI in 2013, bringing 18 years of project management experience. Prior to becoming an integral player at WTI, Rachel played an intricate role on varying projects––including commercial, residential, healthcare, community, retail and higher educational facilities––bridging architectural visions to create structurally sound realities. Rachel is a valuable resource and asset to the WTI engineering department as a licensed professional engineer, structural engineer and member of the National Council of Examiners for Engineering and Surveying. Rachel works on projects of all shapes and sizes at WTI, but one of her main areas of focus is on international waterparks. Her strong communication and attentiveness to detail between all consultants ensures that projects are completed on schedule and within budget.
What did the surf pool say to the plunge pool? Nothing––it just waved! I love designing waterparks and bringing fun to life.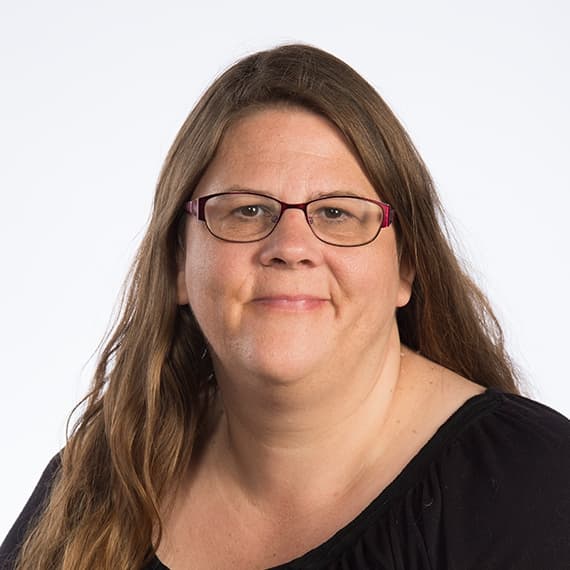 Education
Bachelor of Science, Architectural Engineering with Structural Minor, Milwaukee School of Engineering, Milwaukee, WI
Master of Science, Structural Engineering, University of Wisconsin - Milwaukee
Registrations
Registered Professional Engineer: WI, IA, PA
Registered Structural Engineer: IL