Passionate Professionals. Inspiring Individuals. And some of the best people you'll ever meet.
Hi, I'm Reed!
Reed brought a unique perspective to WTI when he started in 2014. He has more than 10 years of experience working at an amusement and waterpark, including two years as waterpark manager and operator. At WTI, he initially designed mechanical rooms with operations in mind, properly sizing and locating equipment for long-term success. He now manages waterpark projects from design through construction by working with clients, architects, and other consultants. His experience as an operator is a valuable asset to his clients at WTI.
From growing up at waterparks to now designing them, I live and breathe anything and everything water.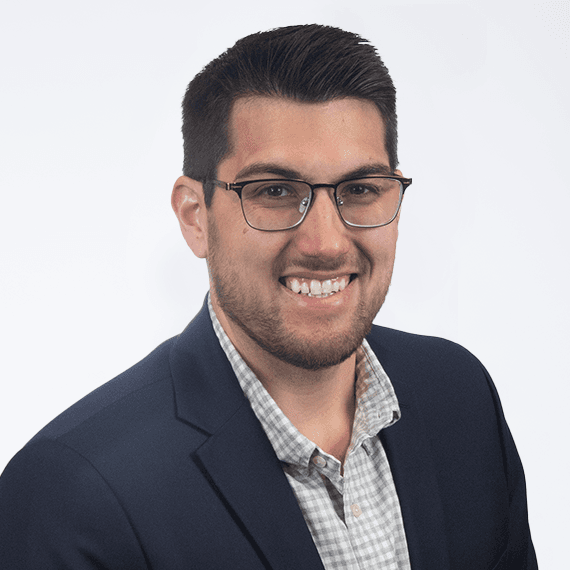 Education
B.S Mechanical Engineering, Western Kentucky University - Bowling Green
Certifications
NSPF Certified Pool / Spa Operator
Ellis & Associates ILTP Instructor