Passionate Professionals. Inspiring Individuals. And some of the best people you'll ever meet.
Hi, I'm Roger!
Roger has over 40 years of experience in the Aquatic Leisure industry and is a member of the Institute of Swimming Pool Engineers and an associate member of the Institute of Sport and Recreation.
Previously, he founded and headed the aquatic leisure consultants, Royson Limited, which instigated and facilitated notable landmark waterpark projects and provided an industry conduit between the North American, European and Middle Eastern markets.
Until recently, Roger was a Board Director of the World Waterpark Association and continues as International Chair, with particular responsibilities for fronting the association's work in Europe and the Middle East. He writes articles regularly for several leading industry journals.
Like the game of cricket, the more you know waterparks, the more you love them!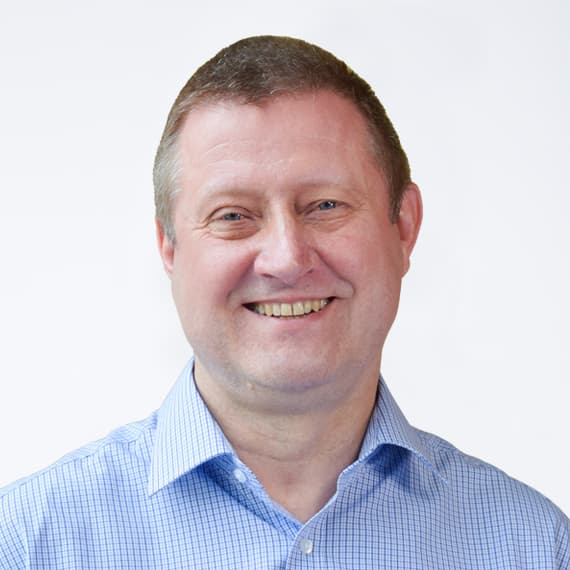 Affiliations
Member: World Waterpark Association (WWA)
Member: International Association of Amusement Parks and Attractions (IAAPA)
Member: Amusement Leisure Equipment Suppliers UK (ALES UK)
Member: Chartered Institute for Management of Sport and Physical Activity (CIMSPA)
Member: Institute of Swimming Pool Engineers (ISPE)
World Waterpark Associate (WWA) Hall of Fame Inductee - 2016