Passionate Professionals. Inspiring Individuals. And some of the best people you'll ever meet.
Hi, I'm Ryan!
Ryan joined WTI in 2011 after developing his background in aquatics through equipment distributors, service firms, chemical suppliers and operations consultants. Extensive hands-on experience troubleshooting countless facilities enables him to provide a realistic and broad perspective on aquatic operations, systems and programming.
As the Project Director, Ryan is committed to developing the aquatic programs and assisting the client in navigating the various design options, equipment choices and feature selections. While engaged in projects Ryan serves as the primary WTI point of contact and a conduit to the crucial resources provided by the experienced WTI team of aquatic designers, technical experts, and pool construction specialists. Ryan participates in design meetings and community presentations to both coordinate with the project team and gather valuable stakeholder input. Ryan is committed to efficiently delivering project solutions to meet program goals, budgets and schedules. With a commitment to the advancement of the aquatic industry through education and the development of best practices, Ryan has conducted numerous seminars on considerations for waterpark operation, safety, design, chemical balance and automation, program development and risk management. He has an unwavering dedication to enhancing the aquatic experience through improved water quality and innovative design.
Contact me: rnachreiner@watertechnologyinc.com
"Design is a funny word. Some people think design means how it looks. But of course, if you dig deeper, it's really how it works." – Steve Jobs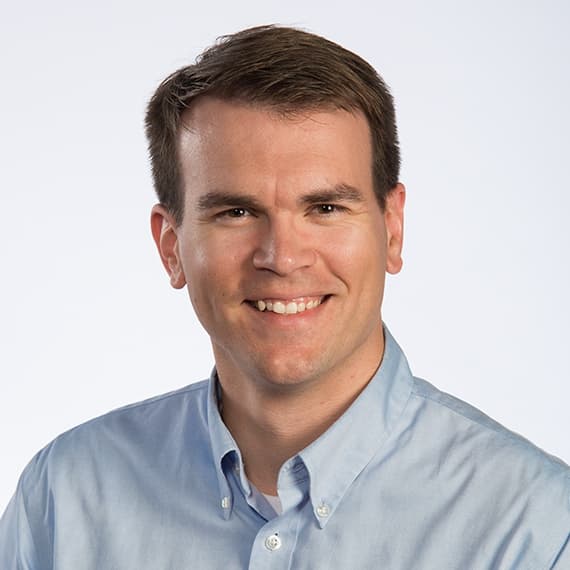 Education
Master of Science, Marketing and Education, University of Wisconsin - Whitewater
Bachelor of Business Administration, Finance, University of Wisconsin - Whitewater
Certifications
NSPF Certified Pool / Spa Operator