Passionate Professionals. Inspiring Individuals. And some of the best people you'll ever meet.
Hi, I'm Steve!
As principal, Steve works closely with owners and coaches to understand how a facility will be used on a day-to-day basis for training, instruction and recreation, and then uses that information to design world-class aquatic facilities. He is a licensed professional engineer in eight states and is able to lead a project from the initial programming and planning to construction and operations start-up.
Steve's career began over 30 years ago as an elite swimmer, representing the USA National Team at national and international events; he has seen many of the world's greatest facilities from an athlete's point of view. His most notable accomplishments include being a three-time Olympic Trials participant, a two-time national champion, U.S. Open Champion, NCAA All-American, and NCAA Academic All-American. In 1992, Steve set the world record in the 50-meter freestyle. He continues to be involved in the swimming community as a coach, swim parent and masters swimmer.
Contact me: scrocker@watertechnologyinc.com
As a designer of world-class aquatic facilities, I am able to merge my experiences as a coach and athlete with my engineering background to design facilities that maximize performance and flexibility for everyone.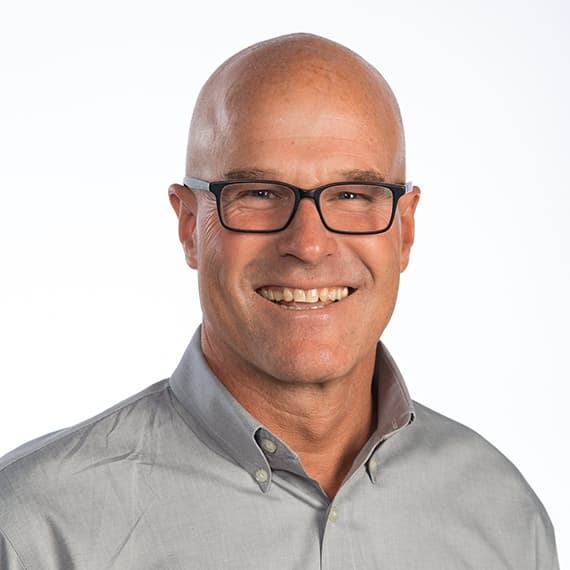 Education
University of Kentucky - Bachelor of Science - Mechanical Engineering
Organizations
Professional Engineer: IL, IN, IA, KY, MI, MN, MO, OH, WI
American Swimming Coaches Association, College Swimming Coaches Association, American Society of Mechanical Engineers
Certifications
NSPF Certified Pool/Spa Operator