Passionate Professionals. Inspiring Individuals. And some of the best people you'll ever meet.
Hi, I'm Terri!
Terri's hands-on resourcefulness has assisted the principals in creating a unique culture that supports design innovation. Terri has a solid understanding of the industry and the dynamics of an aquatic design firm and its operations.
If my handicap were better, I would be out on the golf course full-time. Until then I love working in this fun industry!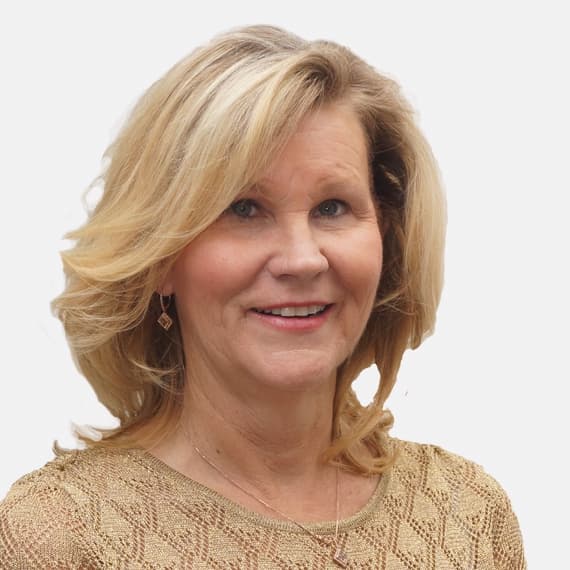 Education
Bachelor of Science, Business with Accounting Equivalent, Central Methodist University