Passionate Professionals. Inspiring Individuals. And some of the best people you'll ever meet.
Hi, I'm Tracey!
Tracey's attention to detail and solution-driven attitude have benefited WTI for more than two decades. Tracey joined the WTI team in 1998, where she started out as the front-line voice of the company. Since then, she has focused her role to include working closely with the controller as an Accounting Assistant. Tracey focuses on accounts payable, accounts receivable, collections and any special projects that come through for our accounting and operations team. Tracey also coordinates with the project management team to obtain project updates, openings and expenses. She also spearheads reservations for all traveling employees, both domestic and internationally. Tracey is a fixture at WTI, and the entire team depends on her bubbly personality and willingness to tackle any task.
Tomorrow is a new day, and each new day brings bigger and better waterparks.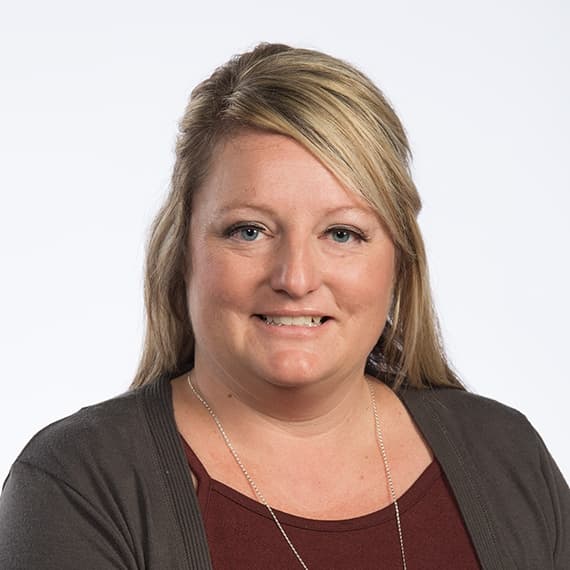 Education
Associate of Applied Science, Office Administration, Moraine park Technical College, Fond du Lac, WI